Toddler discovered hidden in hand luggage aboard Istanbul to Paris flight
Woman was arrested upon arrival at Charles de Gaulle airport and infant appeared to be in good health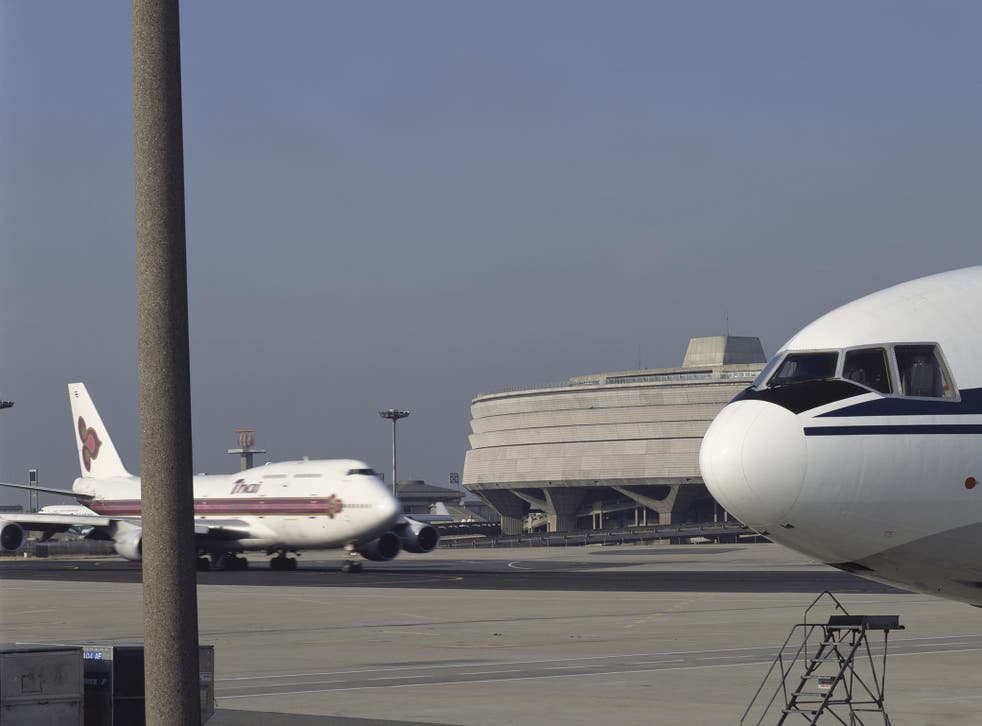 A toddler has been found hidden in the hand baggage of a female passenger aboard an Istanbul to Paris flight late on 7 March, it has emerged.
Another passenger saw something wriggling in the bag and tipped off the cabin crew. They asked the woman to open the bag and found the child.
Air France confirmed the incident but said they could not give further details. French authorities said that the woman had been arrested upon arrival at Charles de Gaulle airport.
They said it was not yet clear whether the child and the woman were related. One possibility under investigation is that the child was being smuggled to Europe by an illegal adoption ring.
Vincent, a 36 year-old passenger on the flight, told the French news website Planet.fr: "There was a cloth bag belonging to a female passenger who was sitting at the rear of the plane. She began to open the bag and another passenger sitting nearby saw something moving inside."
"He alerted the flight attendants who discovered a baby, aged between one and two years old."
The eyewitness said the infant appeared to be in good health. The woman and child were taken to the front of the aircraft and handed over to French police upon arrival in Paris.
An Air France spokesman said that the child was "travelling without a ticket". Although no fare is charged to children the age of two, they must pay airport taxes and they must have valid travel documents.
French police declined to reveal the identity or nationality of the woman.
An Air France spokesman said: "An investigation is under way. I can only say that the security checks are the responsibility of airports, in this case, Istanbul Ataturk."
Join our new commenting forum
Join thought-provoking conversations, follow other Independent readers and see their replies