Trafficking in Italy: Teenage migrants forced into prostitution, says charity
Save the Children found women and girls are being forced to pay up to €250 (£184) to work in the streets of the largest cities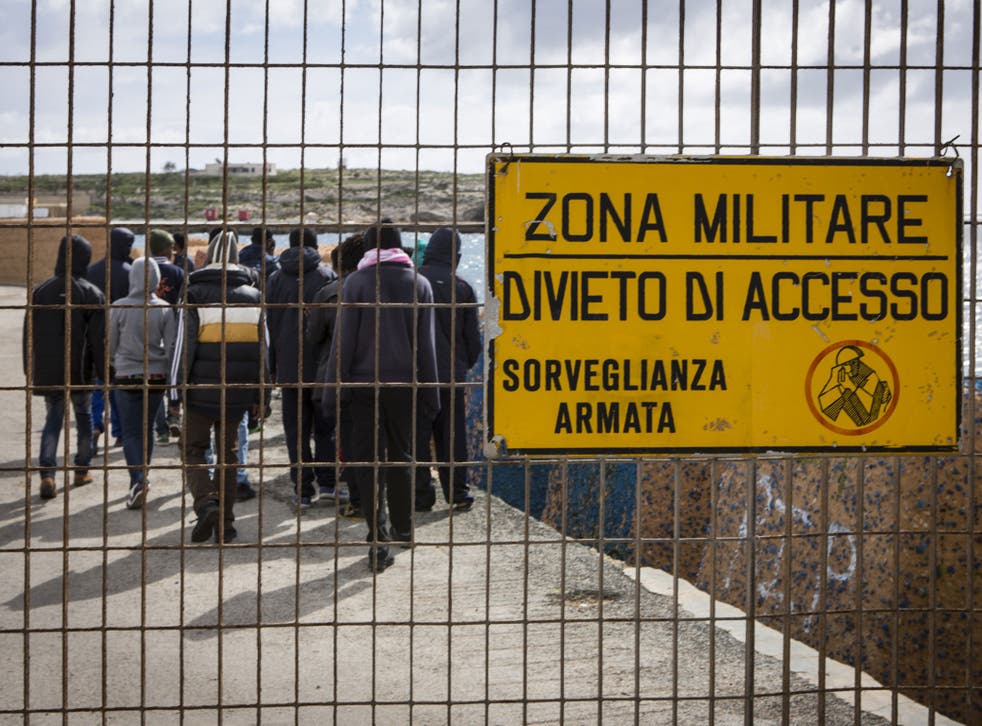 Teenage migrants from Africa are being forced into prostitution in Italy, and even pay their captors "rent" for the use of the pavements on which they work, according to Save the Children.
The charity found that women and girls are being forced to pay up to €250 (£184) to work in the streets of the largest cities.
Most are adolescents who have made the journey from Nigeria through Niger, Libya and then across the Mediterranean in search of a better life.
They are told by their escorts that they will get jobs as models, hairdressers or babysitters, but instead they are usually delivered to a Nigerian woman living locally, who tells them when and where they must prostitute themselves to pay off the cost of their journey.
Violence and even voodoo is employed to terrorise the victims.
Register for free to continue reading
Registration is a free and easy way to support our truly independent journalism
By registering, you will also enjoy limited access to Premium articles, exclusive newsletters, commenting, and virtual events with our leading journalists
Already have an account? sign in
Register for free to continue reading
Registration is a free and easy way to support our truly independent journalism
By registering, you will also enjoy limited access to Premium articles, exclusive newsletters, commenting, and virtual events with our leading journalists
Already have an account? sign in