Turkey accused of handing 'British jihadists Shabazz Suleman and Hisham Folkard' back to Isis in return for hostages
Two men have been reportedly named on a leaked list of more than a hundred released prisoners
Antonia Molloy
Monday 06 October 2014 14:48 Comments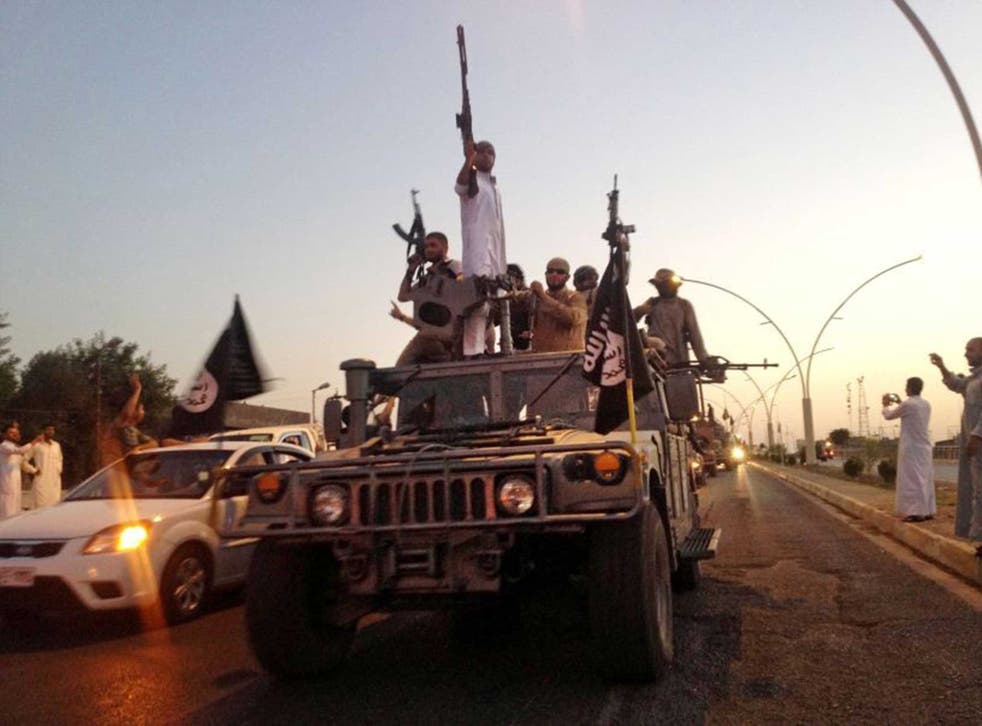 Two British jihadists are believed to have been among more than a hundred prisoners freed back into the arms of Isis by Turkey, in order to secure the freedom of diplomats held hostage by the militant group, it was claimed in reports published today.
Two men named as Shabazz Suleman, 18, and Hisham Folkard, 26, are being investigated by British counter-terrorism officers, The Times reported. The newspaper said it had seen their names on a leaked list, which it alleged had in turn been confirmed by Isis sources.
The deal reportedly involved a trade-off of 180 Isis fighters in return for Turkish diplomats, including 46 Turkish citizens and three local Iraqis, who had been seized in the city of Mosul five months ago.
Ten EU citizens were said to be among those released by Turkey in the deal, which has reportedly been verified in the local media by Syrian rebels and Turkish security sources.
Timeline: The emergence of Isis

Show all 40
President Erdogan of Turkey described the deal as a successful "covert operation". The move contrasts with the UK's policy, in which the government has made it clear that it will take part in no such negotiations with Isis.
On Friday, 47-year-old humanitarian worker Alan Henning became the second British hostage to be murdered by the militants. The Salford taxi driver was captured in December after travelling to Syria as part of an aid convoy.
Prime Minster David Cameron said the "brutal murder" was "completely unforgivable" and vowed to hunt down Henning's killers.
Register for free to continue reading
Registration is a free and easy way to support our truly independent journalism
By registering, you will also enjoy limited access to Premium articles, exclusive newsletters, commenting, and virtual events with our leading journalists
Already have an account? sign in
Join our new commenting forum
Join thought-provoking conversations, follow other Independent readers and see their replies