Turkey's religious institute 'issues fatwa stating man can divorce wife by saying he sees her as mother or daughter'
Directorate of Religious Affairs allegedly issues fatwa on Christmas Day
Tom Embury-Dennis
Thursday 28 December 2017 11:19 Comments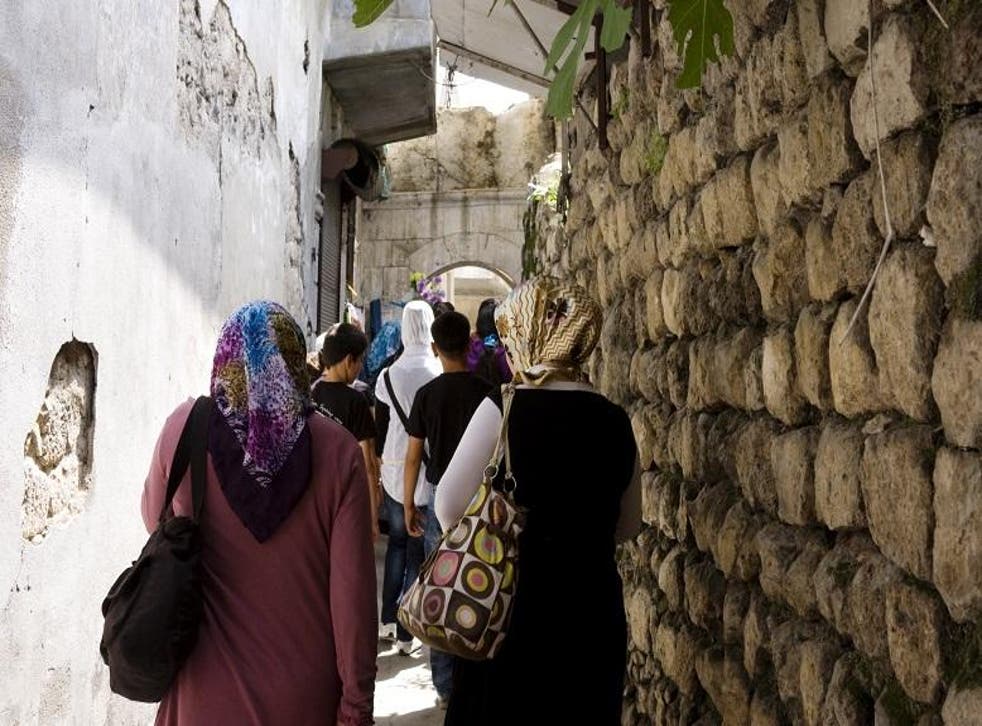 If a man refers to his wife as "mother" or "sister" their marriage should be deemed divorced, Turkey's religious state institution has said, according to a report in the country's leading newspaper.
The Directorate of Religious Affairs reportedly issued the fatwa – a non-binding but authoritative opinion – on its website on 25 December.
"If a man tells his wife that he sees her as a mother or sister, the man will be considered divorced from his wife. However, if they have not divorced before, they may come together with a new marriage," it said, according to Hurriyet, Turkey's largest mainstream newspaper.
The institute, commonly known as Diyanet, has no power under Turkish law to issue a divorce. Civil courts grant separations under the 1926 Turkish civil code law.
Diyanet also reportedly issued a fatwa on 7 December stating couples may divorce by sending the word "talaq" – Arabic for "I divorce you" – via a letter, text message, over the internet or on the phone.
The practice of "triple talaq" is a form of Islamic divorce that has been used by Muslims in India, especially adherents of one of the four religious Sunni Islamic schools of understanding, known as Hanafi.
China property prices initiative drives up divorce rates
It allows men to divorce their wives by repeating the word three times in oral or written form.
In August, India's Supreme Court ruled the practice was "unconstitutional", a decision which could herald the end of a law Muslim women have long argued violates their right to equality.
Muslim women say they have been left destitute by husbands divorcing them through "triple talaq", including by Skype and WhatsApp.
The countries with anti-women laws

Show all 5
"This is a sensitive case where sentiments are involved. We are directing the Union of India to consider appropriate legislation in this regard," Justice J S Khehar said, while announcing a six-month suspension on the practice of the divorce law.
"The government should find a way to frame new laws," three judges said in their ruling.
Register for free to continue reading
Registration is a free and easy way to support our truly independent journalism
By registering, you will also enjoy limited access to Premium articles, exclusive newsletters, commenting, and virtual events with our leading journalists
Already have an account? sign in
Join our new commenting forum
Join thought-provoking conversations, follow other Independent readers and see their replies