Two detained in Belgium amid reports of 'planned attack' on Euro 2016
Prosecution spokesperson says it is 'too soon to talk about a terror attack'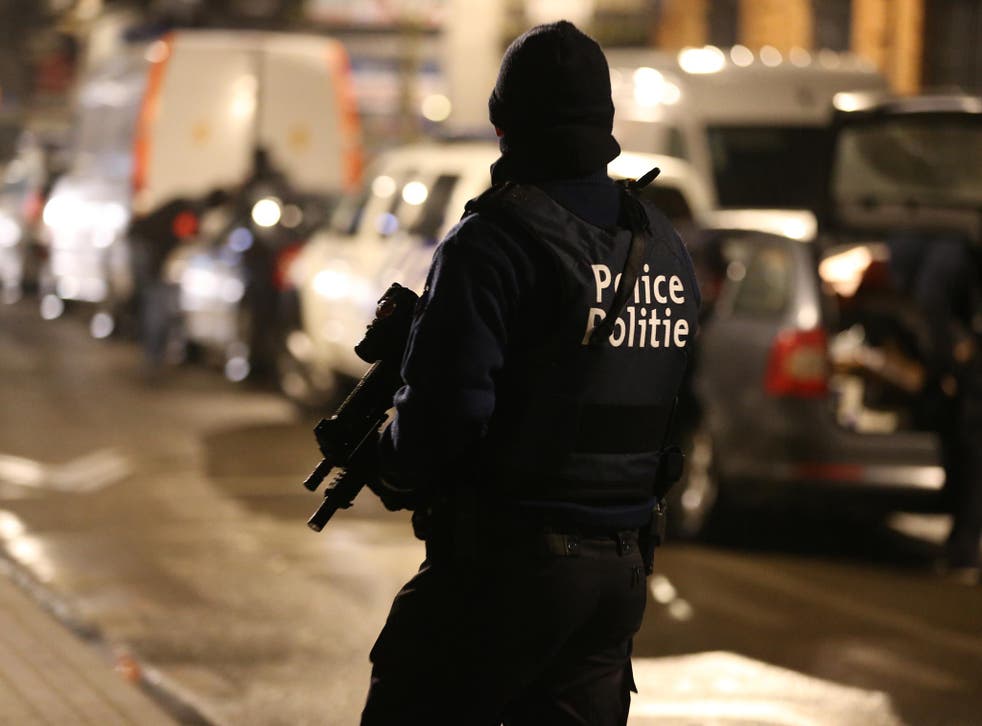 Two men have been detained in Belgium amid reports of a "planned attack" on a Euro 2016 fan zone, following anti-terror raids on Friday night.
One man was arrested in Verviers, a city in the east of Belgium, and another in Tournai, close to the French boarder, a spokesperson from the Belgian prosecutor's office told the AFP news agency.
They added that it was "too soon to talk about a terror attack", but that the men were being detained for questioning.
Last week, three men were charged with "attempted terrorist murder" following raids linked to a reported threat to fans at Euro 2016.
At least 12 people were arrested and 40 detained in raids launched across the country on 17 June.
Belgium remains on high alert following attacks on Brussels airport and the Metro system, which killed at least 31, wounding hundreds of others. The attacks were claimed by the Islamic state.
Join our new commenting forum
Join thought-provoking conversations, follow other Independent readers and see their replies