Two jailed for growing 570 cannabis plants at a Swedish school
The raid on the farm revealed Sweden's biggest drugs bust in years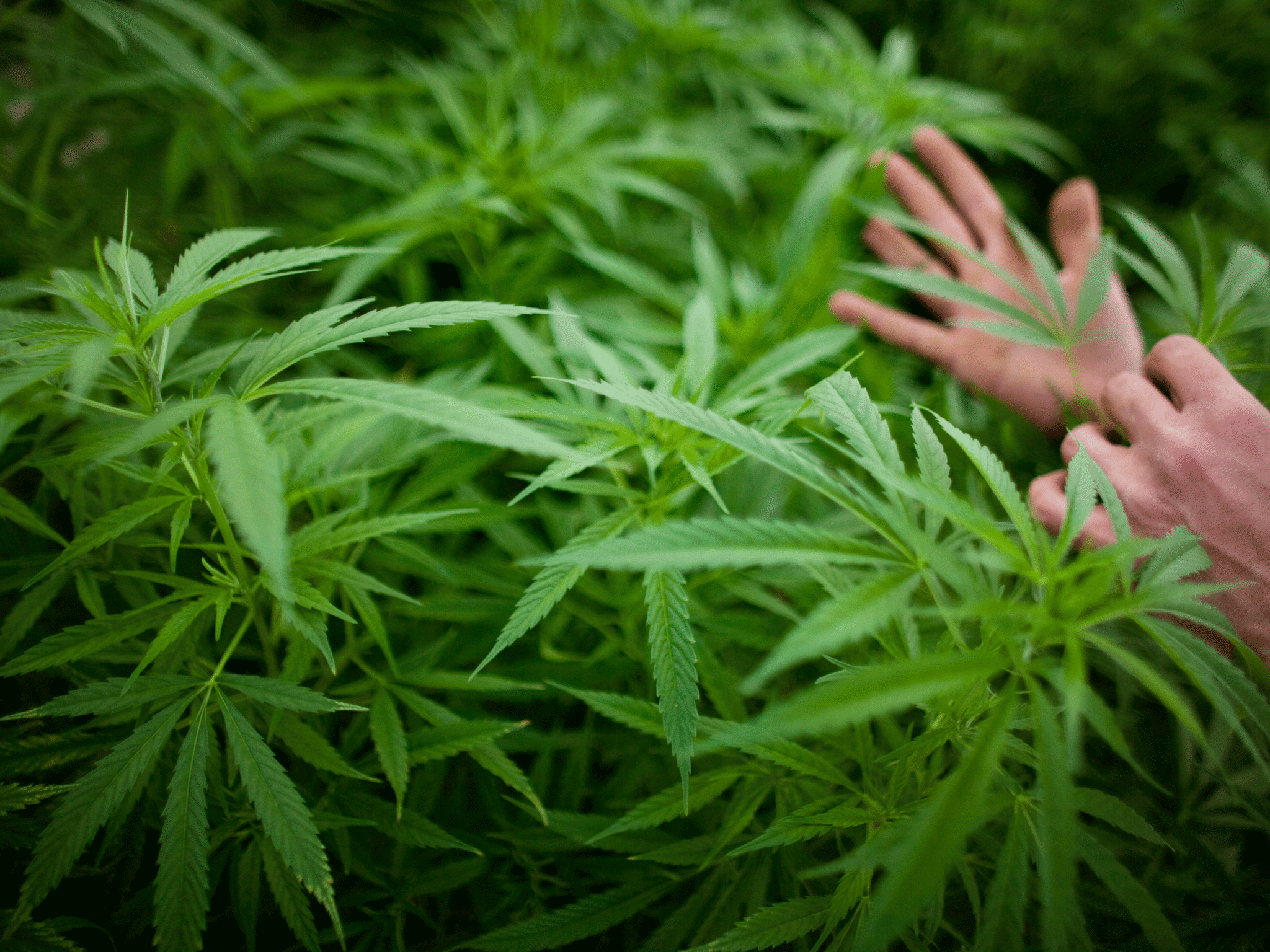 Two men have been sentenced to prison for growing cannabis at a drug farm in a Swedish school.
As reported by The Local, the men were found guilty of growing around 570 cannabis plants at a disused school in Lysekil, a small town in southern Sweden.
One was given three years in prison, the other, two and a half years, at a trial at Gothenburg District Court.
The plants were found by police in December last year, and according to regional newspaper reports from the time, they would have produced around 31 kilos of cannabis.
Where cannabis is and isn't legal

Show all 10
It was the biggest farm found in Sweden in recent years, and the police investigation lead to the questioning of 13 other people over other suspected cannabis farms in the area.
Despite its liberal reputation, Sweden has a zero tolerance policy to drug use. As a result, it has one of the lowest rates of drug use in the world.
Drug use amongst young people is lower than it is in the UK, although cannabis use is still somewhat common.
Alcohol and cigarette consumption is also much lower, although the use of snus, a moist tobacco pouch that is placed under the lip, is very common.
Those suspected of being high can be stopped by police and forced to take a compulsory urine test. Those who fail the test stand trial, and face a maximum penalty of six months in prison.
Join our new commenting forum
Join thought-provoking conversations, follow other Independent readers and see their replies