UK to become 'best-performing economy in Western Europe'
CEBR analysis predicts major shift in power will see France, Italy and Russia leave the G8 due to declining strength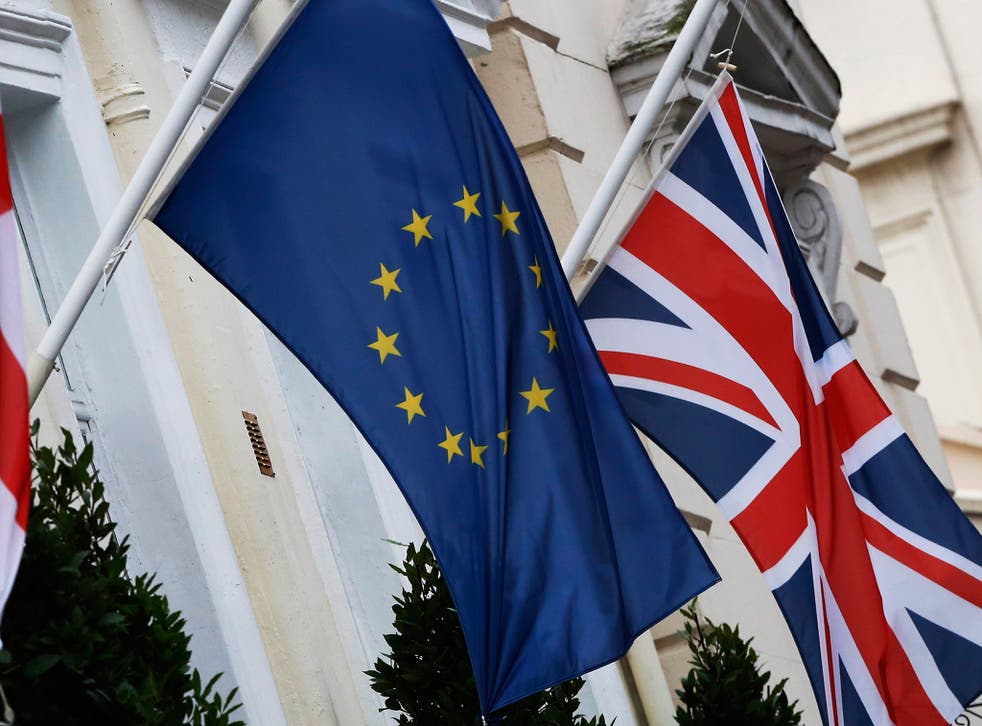 A major shift in power is set to see France, Italy and Russia leave the G8 due to their declining economic strength and the growth of countries like India and Brazil, according to the 2016 World Economic League Table.
But Britain, currently fifth in the table with a gross domestic product of £2 trillion, is set to remain one of the world's biggest economies, says the analysis released today by the Centre for Economics and Business Research (CEBR).
"The United Kingdom is forecast to be the best performing economy in Western Europe and after overtaking France in 2014 is likely to overtake Germany and Japan during the 2030s," states the report.
"The UK's strength (though mainly in London) is its cultural diversity and its strong position in software and IT applications," adds the report, which forecasts the fortunes of the world's economies over the next 15 years.
But it warns that Britain's "weakness is its bad export position and unbalanced economy, with many parts of the country heavily dependent on subsidies from the relatively high taxes levied on Londoners."
The UK "runs the risk of breakup, with Scotland and possibly Northern Ireland seceding," and next year's referendum on staying in the EU could "at worst lead to a more insular and less diverse culture which in turn would generate slower growth."
France, currently one place behind Britain at sixth in the ranking, is forecast to fall to 9th by 2031, "leading it no longer to qualify on economic grounds for membership of the G-8 largest economies."
UK news in pictures

Show all 50
Italy, the eighth biggest economy this year, will fall to 13th place over the next 15 years.
While Russia, already outside the world's top eight economies at 14th in the table, will remain in that position by 2031.
The US, currently the world's largest economy, will be pushed into second place by China by 2031. And while Britain is expected to remain one of the biggest economies in the world, it will be overtaken by India by 2019, according to the report.
Central Asia will be the fastest growing region over the next 15 years, while Western Europe will be the slowest, it predicts.
"International bodies are likely to have to change their membership to reflect the changing balance of economic power. If relative GDP levels are the main criterion for membership of the G-8, by 2030 Italy, France and Russia are likely to be kicked out while India, Korea and Brazil force themselves in," says the report.
Join our new commenting forum
Join thought-provoking conversations, follow other Independent readers and see their replies