'Unclean' Syrian woman who escaped to Germany after gang rape found stabbed to death in suspected 'honour' killing
Police in Germany believe the woman, known only as Rokstan M, was murdered by her father and brothers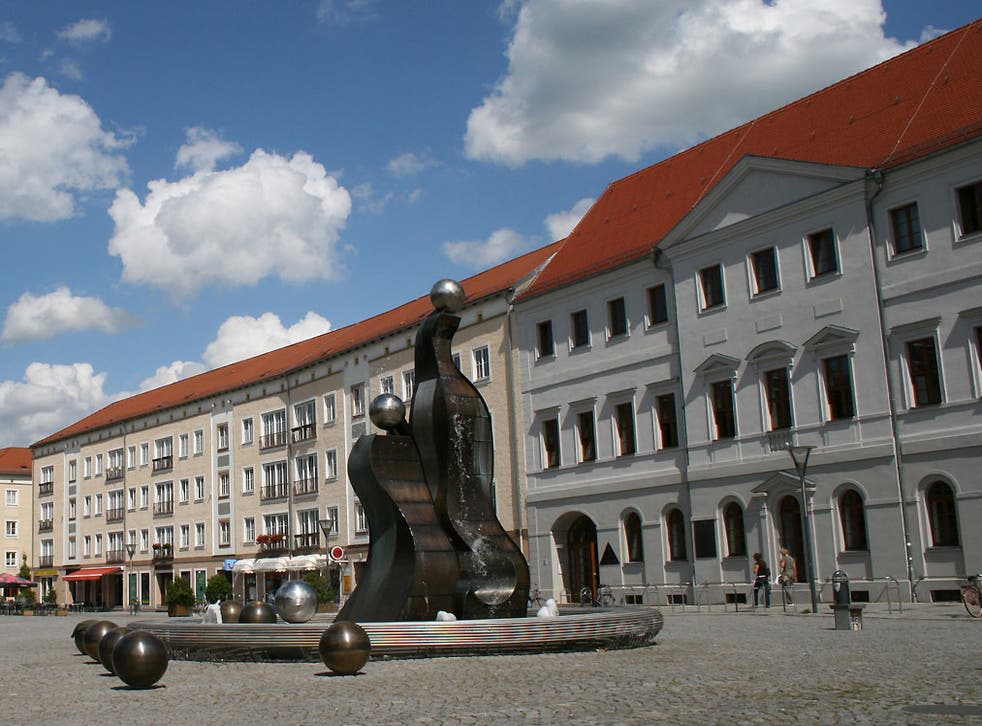 A Syrian woman who escaped to Germany after being gang raped by three men has been found dead in what is believed to be an honour killing possibly orchestrated by her mother and executed by her father and brothers.
The 20-year-old woman, known only as Rokstan M, was found buried in a shallow grave in an allotment in the city of Dessau, eastern Germany, according to Bild.
Authorities believe Rokstan's family are responsible for her death and that the murder had been "carried out by persons in her close circle with a cultural motive," attorney general Christian Preissner said.
Police believe the woman's father and brothers stabbed her to death for apparently bringing shame on the family by being gang raped.
But a former employer of Rockstan, Mark Kruger, believes her mother had orchestrated the murder, the Daily Mirror reports.
Rokstan had been living and working in Germany for the past two years and had integrated well into society, authorities said. She had been staying in a house for single women and working as a translator for Syrian refugees.
Kruger had employed her to interpret interviews with refugees he recording for a new book, and said Rokstan told him of her abuse and why she had left Syria.
"I was taken by three men. Ever since that time my family have regarded me as unclean. My mother and brothers mistreat me. They say I deserve to die," she said in a taped interview with Kruger.
Rokstan had returned to her family a few days before her death, but apparently feared for her life – her WhatsApp profile had been changed to "I am awaiting death. But I am too young to die," the MailOnline reports.
Rokstan's mother denies having anything to do with her death. Police are seeking her father and brothers for questioning, who appear to have fled, and no arrests have yet been made in connection with the case.