Vatican disputes claim Pope told interviewer '2% of priests are paedophiles'
Row between La Repubblica and the Vatican comes after the publication on Sunday of an interview between Pope Francis and editor Eugenio Scalfari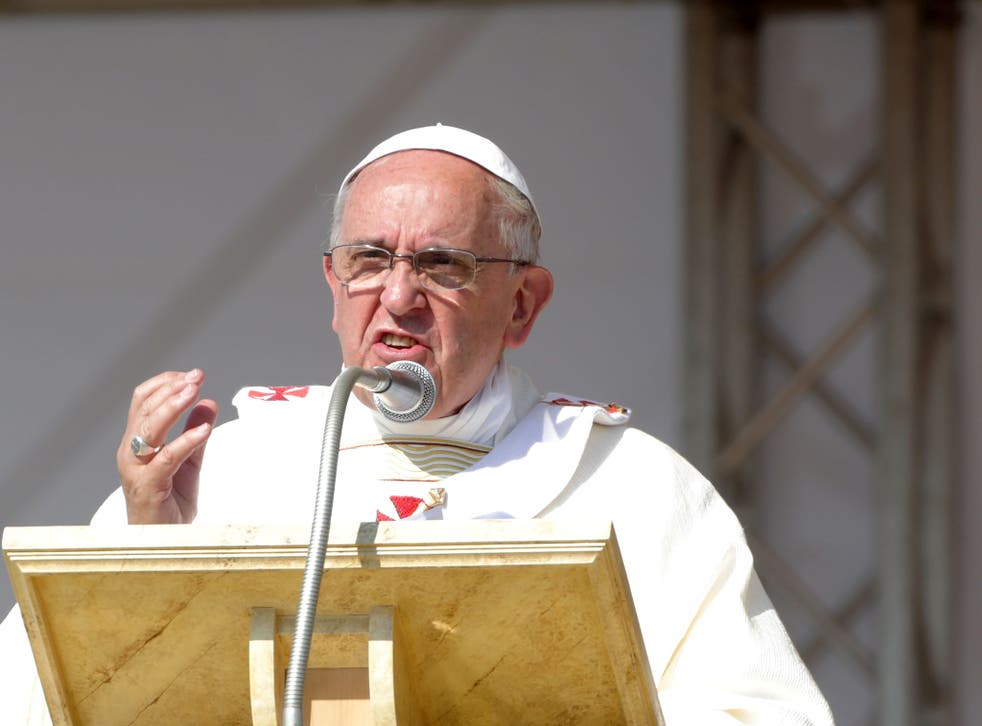 A Vatican spokesman has claimed that a Papal interview in La Repubblica magazine did not represent Pope Francis' exact words, and he had not told the newspaper that "about 2%" of clergy in the Catholic Church are paedophiles.
The deepening row between La Repubblica and the Vatican comes after outrage followed the publication on Sunday of an interview between Pope Francis and editor Eugenio Scalfari.
Mr Scalfari is known for not using a digital voice recorder during interviews and not taking notes. The Vatican also said that Pope Francis never checked the accuracy of the interview prior to publication.
In the article Pope Francis is quoted as saying that the two per cent estimate came from his advisers.
If true it would mean that 8,000 priests out of a global number of about 414,000, were paedophiles.
"Among the 2% who are paedophiles are priests, bishops and cardinals."
"Others, more numerous, know but keep quiet. They punish without giving the reason," Pope Francis was quoted as saying.
"I find this state of affairs intolerable," he went on.
The headline on the interview translates as: "Pope says: Like Jesus, I shall use a stick against paedophile priests."
However, Vatican spokesman Father Federico Lombardi said that not all the phrases could be attributed "with certainty" to the pope.
In the interview the Pope also reportedly pledged that he would drive away the "leprosy" of child abuse that was infecting the "house" of Catholicism.
His comments came a week after the Pope met with six victims of clerical paedophilia to apologise for their abuse at the hands of priests.
The meeting, with six British, Irish and German Catholics, was designed to acknowledge the gravity of the Church's guilt and complicity.
Despite Pope Francis's popularity, there has been criticism of him for failing to take a high-profile stand against the global paedophilia scandal.
His predecessor, Benedict XVI, met with victims of sexual abuse by priests, in Washington in 2008. He then met with victims in Australia, Germany, Malta and the UK.
In February and May, critical reports released by two separate UN committees condemned the Church's "code of silence" on paedophile priests.
It said this silence was allowing known sex offenders to continue working with children.
Join our new commenting forum
Join thought-provoking conversations, follow other Independent readers and see their replies