Virus sceptic ordered to pay €100k to doctor who responded to challenge to 'prove measles is a virus'
Dr David Bardens replied to an advert published by Stefan Lanka in 2011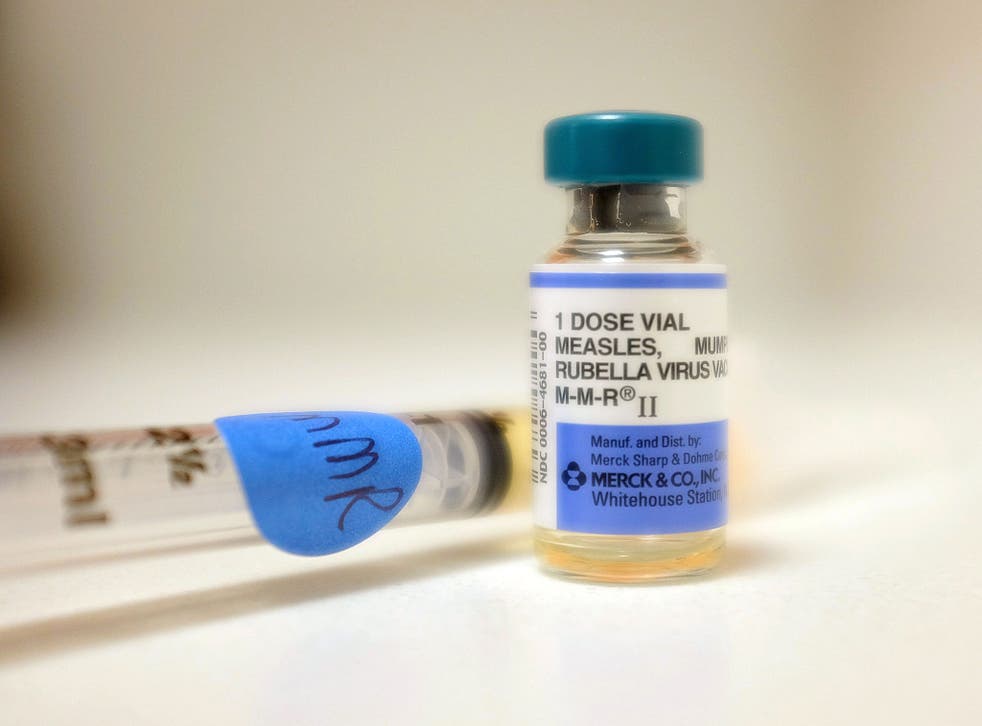 A virus-sceptic has been ordered to pay €100,000 in prize money to a doctor who accepted his challenge to "prove" that measles is a virus.
Biologist Stefan Lanka made the offer on his website in 2011 but rejected the six scientific studies provided by Dr David Bardens as proof.
Lanka, a prominent anti-vaccination advocate, argued during the Ravensburg district court hearing that measles "is a psychosomatic illness," the local Suedkurier newspaper reported.
But court spokesman Matthias Geiser told The Associated Press on Friday the judges disagreed after hearing more than three hours of arguments and expert testimony.
"The court had no doubt about the existence of the measles virus," it said in a statement.
Lanka told the Suedkurier he would appeal, but Geiser said he had not yet.
The ruling comes amid the worst measles outbreak in Germany in more than a decade. Last month an 18-month-old boy died of the disease - becoming the first fatality in an epidemic that has seen 782 cases reported since October, according to The Local.
The child's death sparked a debate over whether the vaccination should be made compulsory.
Lanka's original advert stated: "Because we know that the 'measles virus' doesn't exist, and according to biology and medical science can't exist, and because we know the real cause of measles, we want the reward to get people to enlighten themselves, for the enlightened to help the less enlightened and for the enlightened to influence those in power."
Measles is not the only virus dismissed by Lanka. On his website Virus Myth, he claims that there is no proof that HIV causes Aids.
Join our new commenting forum
Join thought-provoking conversations, follow other Independent readers and see their replies