Vladimir Putin to sign bill banning Americans from adopting Russian orphans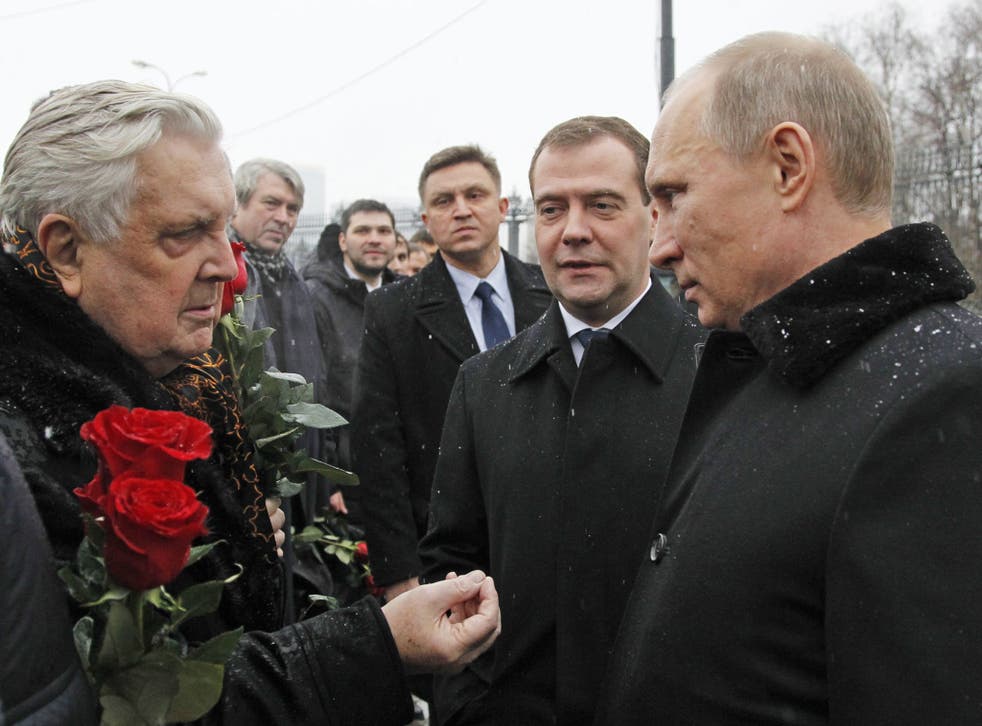 Russian President Vladimir Putin has said he will sign a controversial bill barring Americans from adopting Russian children, as the Kremlin's children's rights advocate recommended extending the ban to the rest of the world.
The bill is part of the country's increasingly confrontational stance with the West and has angered some Russians who argue that it victimises children to make a political point.
The law would block dozens of Russian children now in the process of being adopted by American families from leaving the country and cut off a major route out of often dismal orphanages. Russia is the single biggest source of adopted children in the US, with more than 60,000 Russian children being taken in by Americans over the past two decades.
"I still don't see any reasons why I should not sign it," Mr Putin said yesterday. He added that he "intends" to do so.
Unicef estimates that there are about 740,000 children who are not in parental custody in Russia, while only 18,000 Russians are now waiting to adopt a child. Russian officials say they want to encourage more Russians to adopt Russian orphans.
A children's rights ombudsman, Pavel Astakhov, petitioned the President to extend the ban to other countries. "There is huge money and questionable people involved in the semi-legal schemes of exporting children," he tweeted.
Kremlin critics say Mr Astakhov is trying to extend the ban only to get more publicity and win more favours with Mr Putin. A graduate of the KGB law school and a celebrity lawyer, Mr Astakhov was a pro-Putin activist before becoming a children's rights ombudsman and is now seen as the Kremlin's voice on adoption issues.
"This is cynicism beyond limits," Ilya Yashin, the opposition leader, tweeted. "The children rights ombudsman is depriving children of a future."
The Russian bill is retaliation for an American law that calls for sanctions against Russian officials deemed to be human rights violators. The law, called the Magnitsky Act, stems from the case of Sergei Magnitsky, a Russian lawyer who died in jail after being arrested by police officers whom he accused of a $230m (£143m) tax fraud. The law prohibits officials allegedly involved in his death from entering the US. Kremlin critics say that means Russian officials who own property in the West and send their children to Western schools would lose access to their assets and families.
Mr Putin said US authorities routinely let Americans suspected of violence toward Russian adoptees go unpunished – a clear reference to Dima Yakovlev, a Russian toddler for whom the Russian bill is named. The child was adopted by Americans and then died in 2008 after his father left him in a hot car for hours. The father was found not guilty of involuntary manslaughter.
The US State Department said it regrets the Russian parliament's decision to pass the bill, saying it would prevent many children from growing up in families. Critics of the bill have left stuffed toys and candles outside the parliament's lower and upper houses to express solidarity with the orphans.
AP
Join our new commenting forum
Join thought-provoking conversations, follow other Independent readers and see their replies