Volkswagen scandal: Angela Merkel's government accused of being 'in bed' with the German car industry
Green politician says government deliberately ignored EU demands to outlaw controversial computer software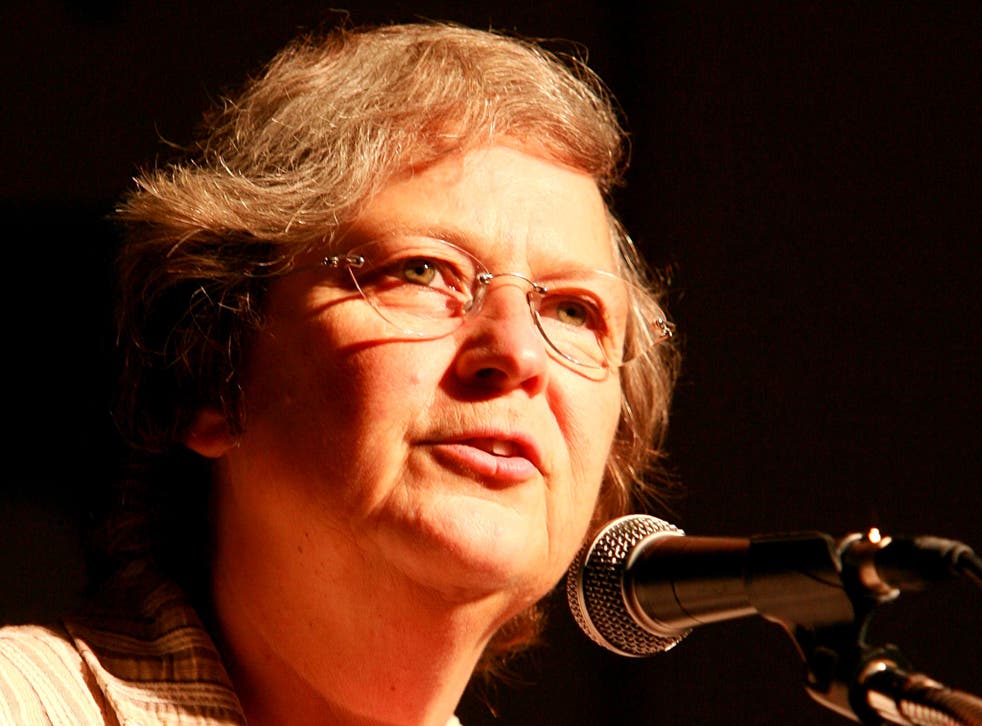 Chancellor Angela Merkel's government has faced charges of being "in bed" with the German car industry and of deliberately ignoring European Union demands to outlaw the kind of car computer software which manipulated the levels of Volkswagen diesel exhaust emissions.
The allegations were made by the leading Green party politician Bärbel Höhn, who is head of the German government's parliamentary committee on the environment. She said she strongly suspected other German carmakers were using similar manipulative car computer devices.
In an interview with Germany's Saarbrücker Zeitung, Ms Höhn blamed the Merkel government for failing to outlaw the software: "The European Union asked Germany, some years ago, to make it a punishable offence for carmakers to use these so-called emission suppressors," she said. "To my knowledge this did not happen." Ms Höhn said it appeared that Germany's car industry had been "in bed" with the country's politicians for some time. She also said it was only "by chance" that Volkswagen had become the first carmaker to be caught using manipulative exhaust emissions software.
She said the question now was whether other manufacturers were using the same software. "Nearly all cars have these high emission levels," she insisted. She said that in the interest of peoples' health, the government should test the vehicles of all other carmakers.
Her views were echoed by Dorothee Saar, a transport specialist with Germany's Environmental Aid organisation. She said EU legislation banned the use of computer software suppressors which manipulated exhaust emission levels to give positive results on tests while concealing real road use emission levels.
Ms Saar said the German government had been well aware of the "serious discrepancies" between controlled test emission and genuine road emission exhaust levels in German cars. "We have been pointing this out for years. But nobody saw any reason to do anything," she told Der Spiegel.
She added: "The car industry constantly emphasises that it is one of the most important industries in Germany and points to the numbers it employs. It uses its economic power to make its case politically. This means that thorough control of the industry slips down the agenda."
Volkswagen has admitted that an estimated 11 million of its diesel vehicles world wide may have to be recalled because they have on-board software which manipulates emissions levels.
Chancellor Merkel's ruling Christian Democrats said they remained shocked by the scale of the scandal. Volker Kauder, the party's parliamentary leader, said he had been rendered " speechless" by the extent of VW's manipulative practices. "I fear that the whole car industry will be damaged as a result."
Join our new commenting forum
Join thought-provoking conversations, follow other Independent readers and see their replies