White widow 'dead': Reports Samantha Lewthwaite killed in Ukraine dismissed as false
Russian agency claimed British terror suspect was shot by a Russian sniper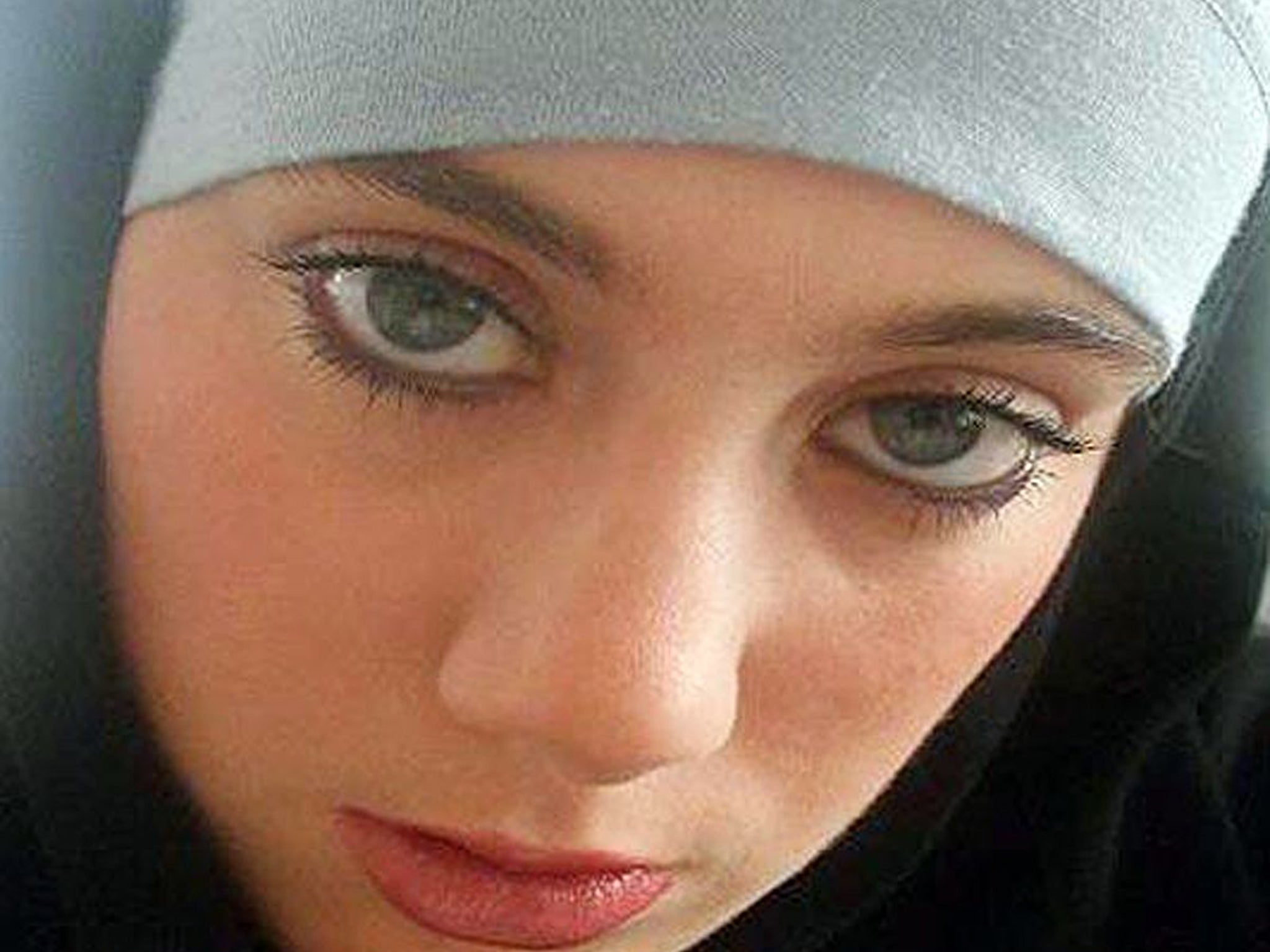 Reports claiming British terror suspect Samantha Lewthwaite, the so-called 'white widow', was killed in Ukraine have been denied by the commander of the battalion she was reported to be fighting with.
Russian news agency Regnum published an unconfirmed report on Wednesday suggesting Lewthwaite was shot two weeks ago while fighting against pro-Russian rebels for the Ukrainian volunteer battalion Aidar.
It said Lewthwaite had arrived as a volunteer sniper and was killed near the eastern town of Debaltsevo. News of her 'death' was then widely reported in British media.
"One of the world's most wanted terrorists Samantha Lewthwaite who fought as part of a Ukrainian battalion has been killed by a volunteer sniper," the Mirror quoted the news report as saying.
"According to our information, the White Widow fought on the side of the Ukrainian volunteer battalion Aidar as a sniper."
The report also claimed a $1million bounty has now been placed on the head of the Russian sniper who allegedly shot her dead.
The accuracy of the article came under intense scrutiny, particularly as it did not cite any specific sources for the dramatic claim. Most recent reports suggested the 30-year-old had joined Isis militants in Syria.
Aidar commander Sergiy Melnychuk told BuzzFeed News the reports were false. He said: "We don't have any white widows, and nor could we. They're [the Russians} trying to drive a wedge between us and our British allies."
Roman Vybranovsky, a spokesman for Ukraine's national security council, added her presence in Ukraine was extremely unlikely, telling Buzz Feed: "There's more chance of confirming that bin Laden was fighting there."
Lewthwaite, the daughter of a British Army soldier, converted to Islam at the age of 15 and married 7/7 suicide bomber Germaine Lindsay in 2002.
She denied all knowledge of her husband's 2003 attack on a London underground train before disappearing in March 2008.
The mother of four was known to be in East Africa and was wanted by Kenyan police over alleged links to a terrorist cell that planned to bomb the country's coast. Interpol issued a wanted persons notice for her arrest in 2013 at the request of authorities in Kenya.
Join our commenting forum
Join thought-provoking conversations, follow other Independent readers and see their replies