Woman 'stabs husband and feeds his flesh to dog'
Svetlana Batukova was arrested after being found next to her husband's corpse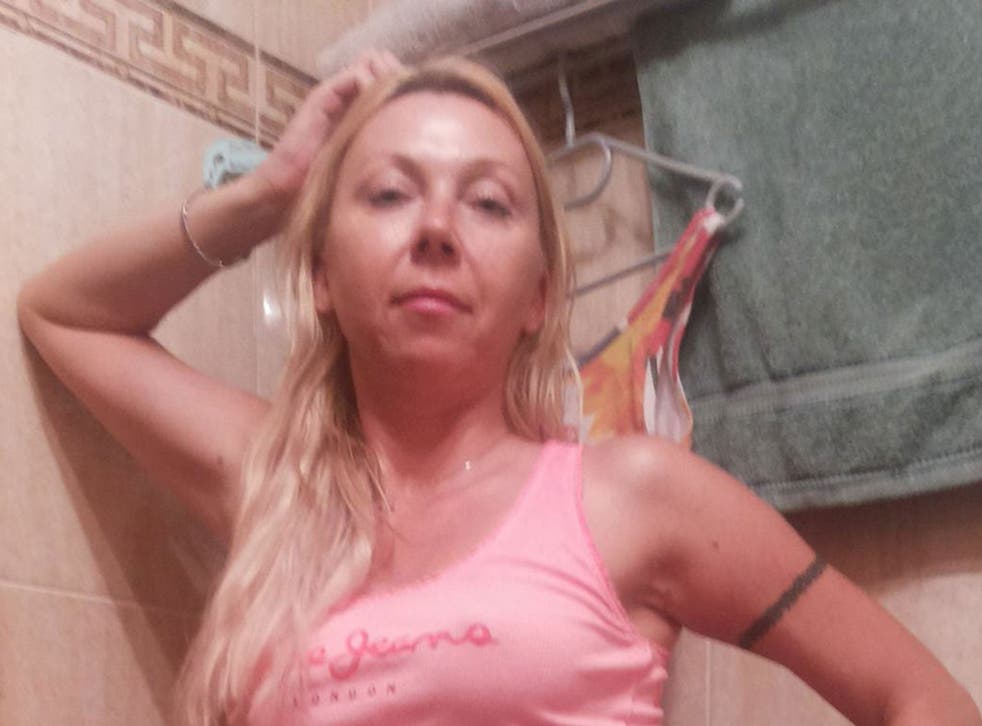 A woman in Majorca has been arrested on suspicion of murder after she was reportedly found next to the body of her dead husband whose flesh had apparently eaten by a pet dog.
Svetlana Batukova, 46, from Russia, is due to stand trial over her husband's death after she was found at the couple's holiday home in Cala Millor on the Spanish island, The Local reports.
Her husband, named locally as a German national Horst Hans Henkels, 66, had been stabbed and parts of his arms reportedly appeared to have been stripped to the bone.
The flesh from his arms had been eaten by Ms Batukova's dog, an American Staffordshire bull terrier, according to Periodistadigital.com.
A post mortem revealed Mr Henkels bled to death after being stabbed a number of times with a kitchen knife.
It is understood he had recently undergone surgery on his trachea and would have been unable to speak properly, while local media reported Mr Henkels had allegedly been drugged before he was attacked.
Ms Batukova was reportedly under the influence of alcohol and drugs when she was taken into custody by police.
Local police had reportedly been called out to the home a number of times to deal with domestic issues.
The couple are understood to have been together for two years before marrying in January. Since Ms Batukova's arrest reports have emerged she had previously attempted to arrange her husband's death by offering someone money to kill Mr Henkels, according to Majorca Daily Bulletin.
Join our new commenting forum
Join thought-provoking conversations, follow other Independent readers and see their replies