World Economic Forum: Swiss soldiers sent home from Davos for using cocaine
12 on duty soldiers tested positive for cannabis, five of which were also found with traces of cocaine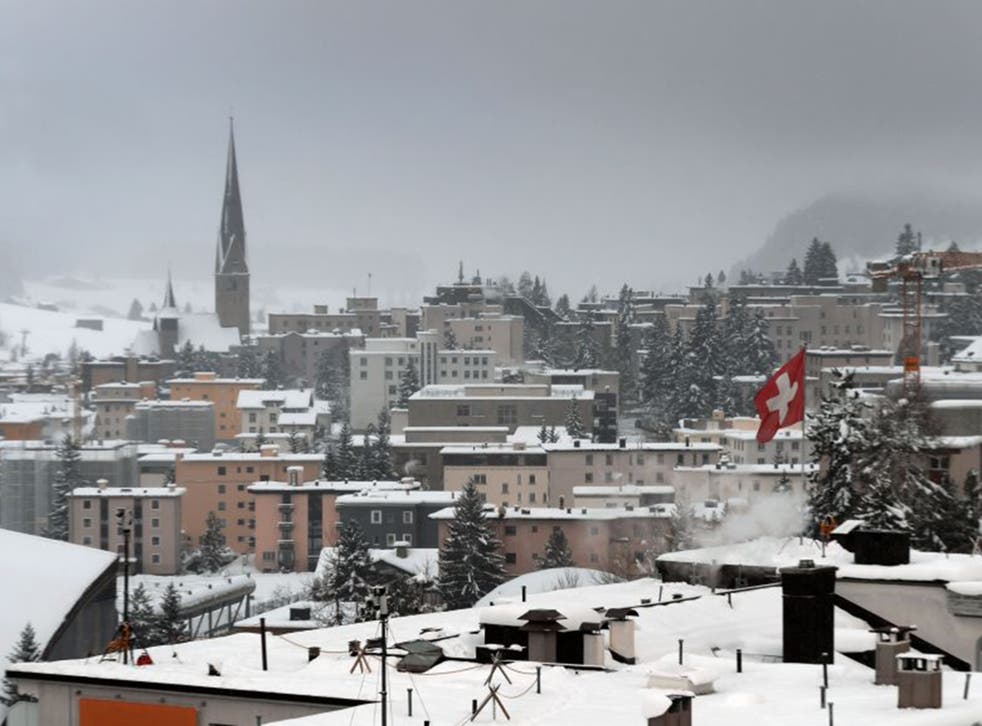 A group of Swiss soldiers tasked with guarding the World Economic Forum in Davos have been sent home after reportedly testing positive for cocaine.
Police were called to investigate after allegations of drug use, army spokesman Stefan Hofer told the BBC.
12 soldiers tested positive for cannabis, five of which were also found with traces of cocaine, according to Mr Hofer.
Those who tested positive for cocaine have been sent home and will face sanctions, while those who were found to be smoking cannabis have remained in Davos but will face disciplinary measures, ATS reported.
Using sniffer-dogs, police apparently found one solider found in possession of three grams of cocaine, according to the BBC.
All the troops were in the same unit and had been tested after other soldiers in their group raised the alarm.
World news in pictures

Show all 50
The Swiss army has 4,500 soldiers on duty at the World Economic Forum, the yearly gathering of the world's rich and powerful.
Join our new commenting forum
Join thought-provoking conversations, follow other Independent readers and see their replies