The world's top 20 countries to raise a family
European nations dominate, but there's no place on the list for the UK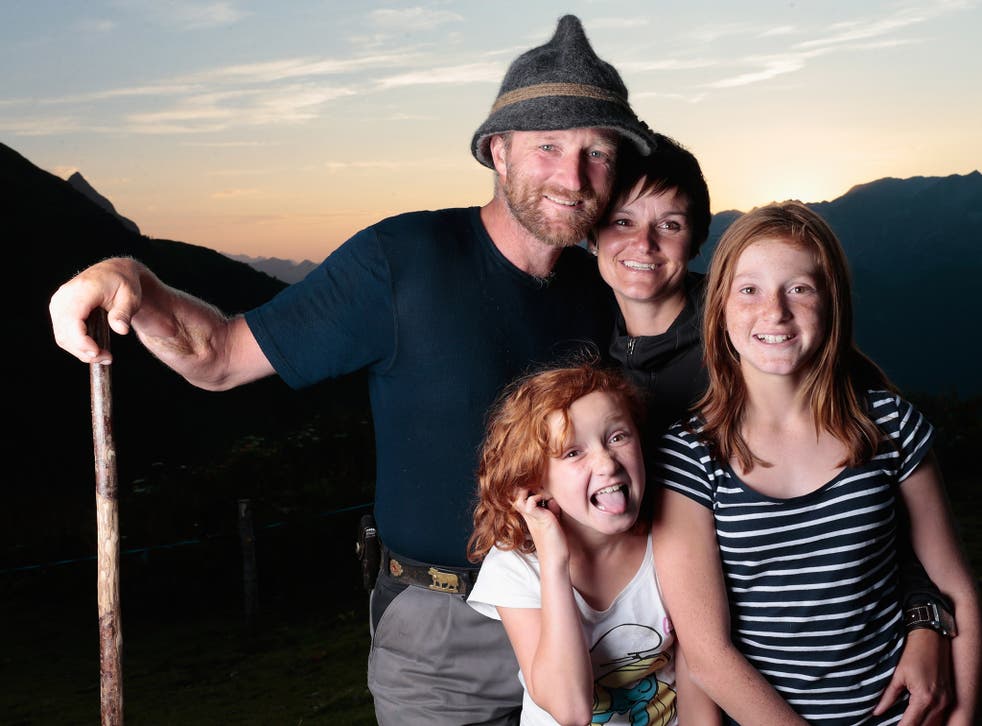 Austria is the best country in the world to raise a family, according to the latest survey by a networking group for expats.
Austria was followed by Finland and Sweden at 2nd and 3rd place respectively in the 2015 Family Life Index, published by InterNations.
Germany came in at 7th place, France at 8th place, while Spain came in 12th.
The UK didn't make the top 20, instead coming in at 22nd place.
To rank the top countries to raise a family, InterNations asked expat parents to rate the country they moved to in terms of the quality, cost and availability of childcare and education.
It's likely that Austria topped the list because of its social system, which is very supportive of parents. Parents gave it the highest ranking for the availability of childcare and education.
In Austria, companies offer parental leave once children are born, and all families receive "kindergeld", a monthly allowance for childcare expenses until the child turns 18, ranging between 100 to 200 euros (£73-147).
Finland, which won second place overall, received the best ratings for its quality of education, with 66 per cent finding the quality of education "very good", compared to the global average of 21 per cent.
While Sweden still ranks in first for the cost of childcare and education, it dropped places for the quality of education and for family well-being.
The world's top 20 countries to raise a family

Show all 20
Join our new commenting forum
Join thought-provoking conversations, follow other Independent readers and see their replies