Yoga is 'unsavoury' and 'endangers the soul', Priest Padraig O'Baoill told parishioners
A local yoga teacher called his comments "over the top"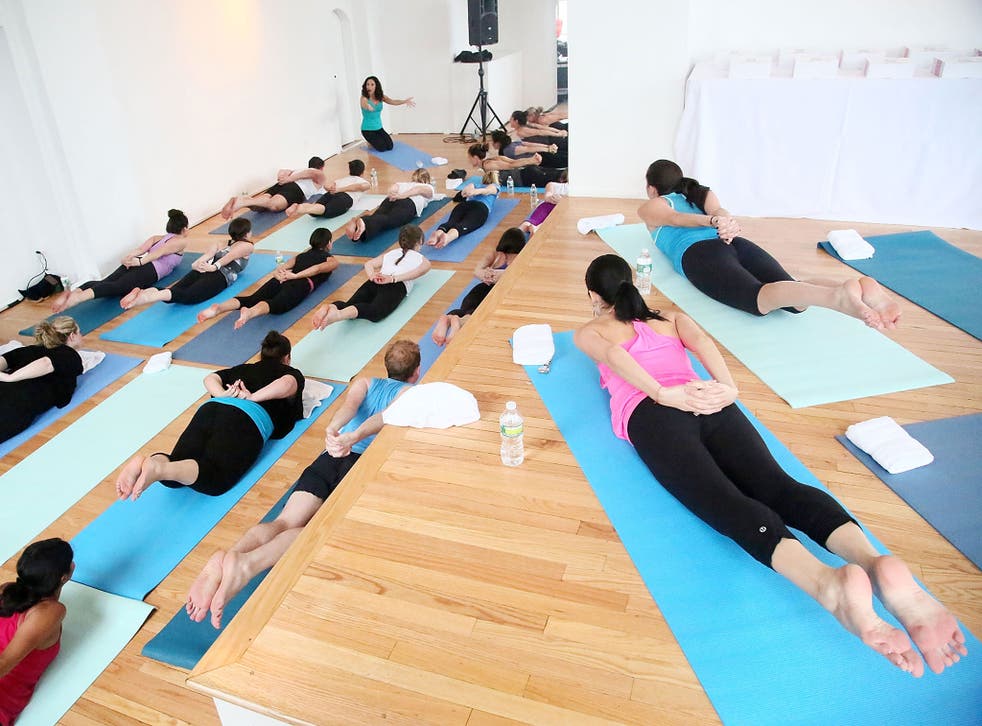 An Irish priest has warned his parishioners against "endangering" their souls by practising yoga and other Eastern disciplines.
Fr Padraig O'Baoill, who is based in Gweedore, County Donegal, told his flock in a weekly parish Irish-language newsletter that the exercise is "unsavoury".
"As followers of Jesus Christ, we shouldn't be taking part in any activities that are in conflict with our faith," he told the parish, which is under the Diocese of Raphoe and located in the Irish-speaking Gaeltacht area of the country.
"Therefore don't take any part in yoga classes, tai chi or reiki. Do not endanger your souls for the sake of such unsavoury activities," he added.
While yoga originated in India in 1900BC, Tai chi was first used as a martial art in 13th Century China, and Reiki was developed in Japan in 1922. All three have become popular health-promoting exercises in the West.
Norah Graham, a yoga teacher who has held classes in the area for around two decades, told BBC News that she knew Fr O'Baoill disproved of yoga as he had put an "embargo" on advertising classes.
She added that she was offended and "a bit surprised" by what she regarded to be the priest's "over the top" comments.
Graham stressed that her class was not religious, and her students have "their own beliefs."
Fr O'Baoill said he would comment on the piece after he returned from a trip to Lourdes, the Donegal News reported.
Join our new commenting forum
Join thought-provoking conversations, follow other Independent readers and see their replies