Seville lift tragedy: Young mother crushed to death by hospital lift hours after giving birth
Doctors were unable to save the 26-year-old after she was 'severed in two'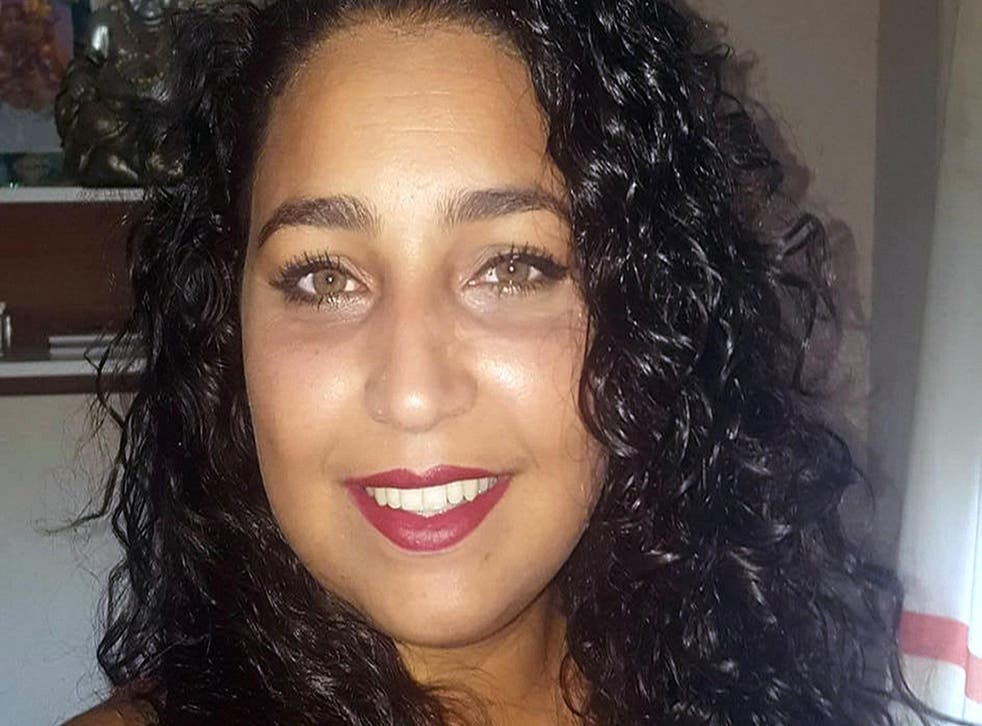 A young mother died hours after giving birth when a hospital lift took off before she was fully inside.
Spanish media report the woman was severed in two as she lay on a stretcher holding her new-born baby boy. Her feet were trapped on the outside of the lift shaft.
The woman, named as Rocio C, was being moved in a trolley in Valme Hospital in Seville, Andalucia, Spain, hours after doctors had performed a caesarean to deliver her third child.
But before the 26-year-old was fully inside the elevator, on a trip from the second to the third floor, it moved upwards of its own accord.
Doctors at the scene were unable to save her life while firefighters worked for two hours to reach her body inside after she became trapped between the lift frame and the roof.
The woman's baby was unharmed in the accident but was being treated for a non-serious respiratory problems not believed to be related to the incident which killed her mother.
Rocio's family were said to be left "destroyed" after the accident that claimed the young woman's life, La Razon reported.
The woman's brother-in-law, David Gaspar, demanded that the authorities hold someone responsible for the accident. "Something will have to be done, this cannot go unpunished," he said.
Investigators are working on the theory that the lift moved before the mother was fully inside because of a mechanical or electronic failure with the automatically controlled door.
Officials in Valme Hospital have launched a probe into the tragedy. They say the lift had been fully inspected just over a week earlier during a regular check and no problems had been detected.
World news in pictures

Show all 50
Marina Álvarez, the minister of health in Andalucia, later spoke out in a press conference at the hospital over the "quick, unusual and tragic" accident that killed Rocio.
She said the authorities in the clinic had met with the company that maintains the lift as part of their investigation into the tragedy.
Ms Álvarez added that both the family of Rocio and the worker who was in charge of her trolley were being given counselling.
Join our new commenting forum
Join thought-provoking conversations, follow other Independent readers and see their replies