Lawyer for captured Russian soldiers found murdered in Ukraine
Mr Grabovsky had reportedly been beaten and then shot. Two suspects remain in custody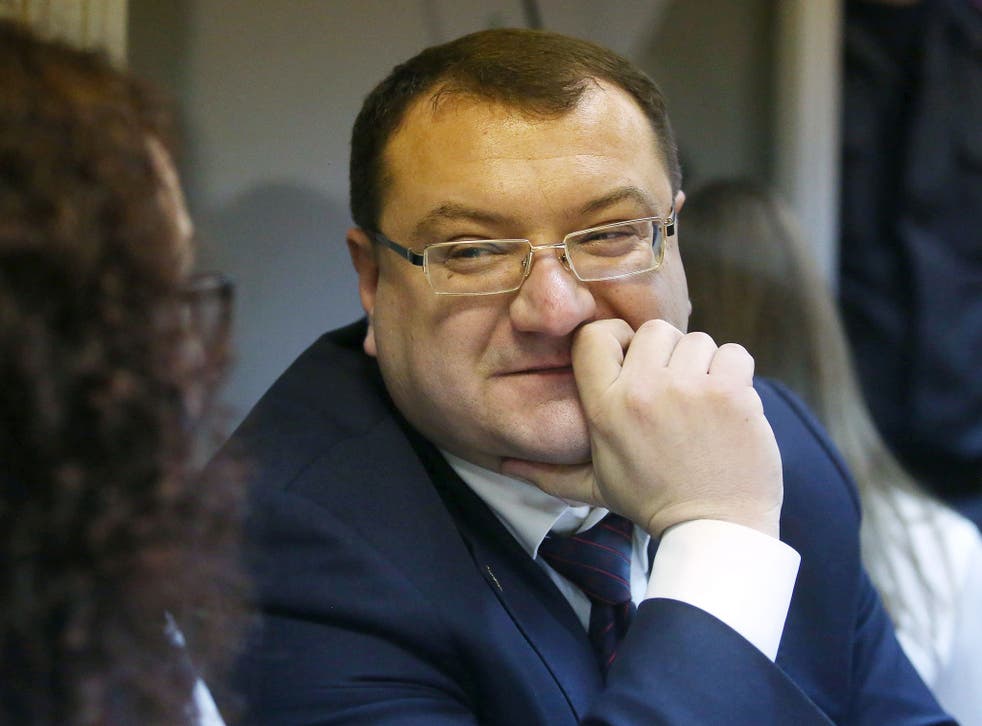 A lawyer representing two Russian soldiers captured during the war in Ukraine's east has been found dead, apparently executed, as relations between the two nations worsen over prisoners of a war Moscow denies entering.
Yuriy Grabovsky was part of a legal team representing two Russians arrested last May on terrorism charges. Authorities in Kiev had hoped to swap the Russians for Ukrainians held by Moscow, including a helicopter pilot, Nadezhda Savchenko, who was jailed for 22 years by a Russian court this week.
Mr Grabovsky was reported missing in early March. The body was found at around 4am on Friday morning. Anatoly Matios, chief military prosecutor, said that Mr Grabovsky had been beaten and then shot. Two suspects remain in custody.
While no motives were suggested, Mr Matios said it was in Russian's interest for the servicemen's trial in Ukraine to be delayed. Russia's Foreign Ministry blamed Ukrainian authorities for failing to protect Mr Grabovsky, who they said had become a victim of "anti-Russian sentiment" in Ukraine because of his job.
The two Russians – Alexander Alexandrov and his captain, Yevgeny Yerofeyev – are claimed by Russia to have quit their unit to go to Ukraine's east independently.
Ukrainian President Petro Poroshenko has said he would be willing to hand over the men in return for captured Ukrainians, including Savchenko.
Join our new commenting forum
Join thought-provoking conversations, follow other Independent readers and see their replies