French euthanasia doctor Nicolas Bonnemaison accused of poisoning patient 'tries to kill himself'
The trial of the former emergency doctor has gripped France amid a wider debate about assisted dying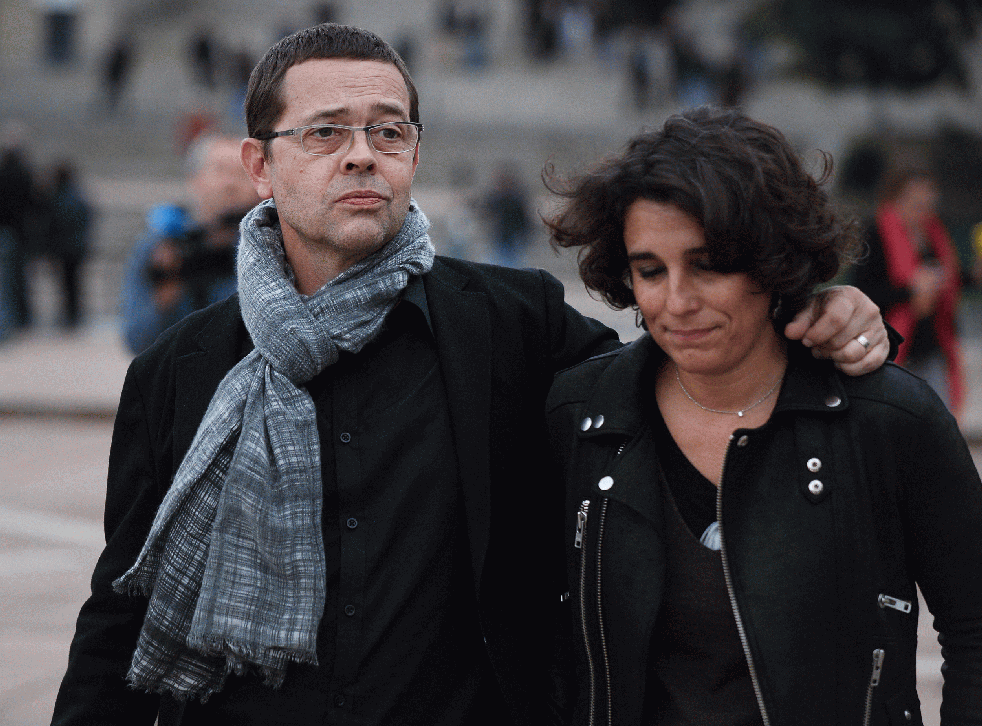 A former emergency doctor has reportedly tried to kill himself after being convicted of poisoning one of his terminally ill patients.
Nicolas Bonnemaison, 54, was handed a two-year suspended sentence last week for killing one of his patients, The Local reported.
One week later he was found slumped in a vehicle in southwestern France after reportedly trying to gas himself with exhaust fumes, according the Daily Telegraph.
He was flown to hospital by helicopter where he is in a serious condition.
In a trial that has gripped France, Bonnemaison was accused of poisoning "particularly vulnerable people" - five women and two men - between March 2010 and July 2011.
He said he gave the injections to "relieve but not to kill" patients who were suffering when he appeared in front of the appeals court, according to The Local.
This month the appeals court acquitted him of six of the deaths, backing a lower court ruling on the case.
Prosecutors acknowledged that Bonnemaison was "not a killer, not a poisoner in the common sense of the term", the Daily Telegraph reported.
But it handed him a two-year suspended sentence for the death of the seventh person, an 86-year-old woman, in the ruling on 24 October.
He has also been struck off the medical register.
The appeals court ruling came just a day after the life of a quadriplegic person in a vegetative state was authorised to be ended by France's highest administrative court - a decision which was almost immediately blocked by the European Court of Human Rights.
President Francois Hollande has made easing legislation around euthanasia a part of his campaign.
Assisted dying is legal in the Netherlands, Belgium and Luxembourg. In France, a law allowing medics to place terminally ill patients in a deep sleep until they die was overwhelmingly agreed in March, CCN reported at the time, while UK MPs overwhelmingly rejected plans to give patients "the right to die" last month.