Gibraltar and Falklands accuse Spain and Argentina of 'bullying' tactics over 'colonial situation'
'It does not say much for the democratic credentials of two large countries that they should seek to gang up in this way in order to bully two very small territories'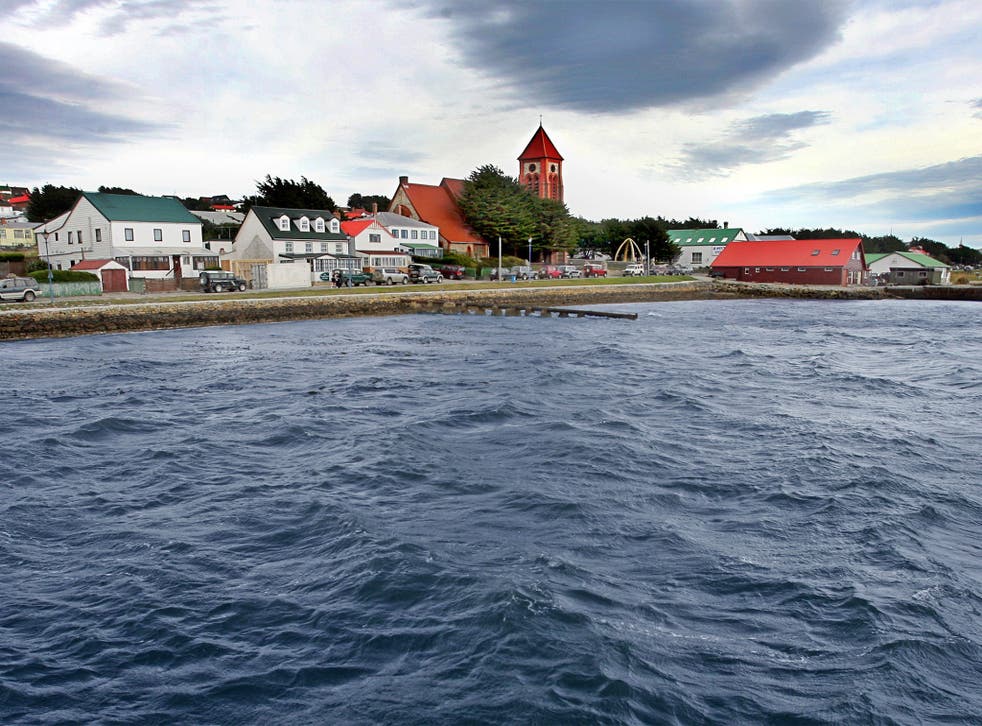 Gibraltar and the Falkland Islands have accused Spain and Argentina of "bullying" and ignoring their wish to remain British.
In a joint statement on Tuesday, the disputed island territories accused the two nations of "ganging up" on the islands after Spain and Argentina said they were "committed to ending the [territories'] two colonial situations".
On Monday, Spanish Foreign Minister Jose Manuel Garcia-Margallo and his Argentinian counter-part Susana Malcorra, said in a joint news conference they were "fully available to restart" talks with Britain, describing Spain's relations with the UK as "the best, as well as being a NATO ally and a European Union partner".
In response, the foreign secretaries of Gibraltar and the Falkland Islands said in a statement: "It also does not say much for the democratic credentials of two large countries that they should seek to gang up in this way in order to bully two very small territories and in the process completely ignore the right of their people to choose what they want to be.
"Referenda held in both Gibraltar and in the Falkland Islands have made those wishes abundantly clear."
In 1982, Britain and Argentina fought a war over the Falkland Islands, in which 649 Argentinian soldiers, 255 British solders and thee islanders were killed.
In 2013 the inhabitants of the South Atlantic archipelago decided by 99.8 per cent in favour of retaining their status as a United Kingdom overseas territory.
Turnout from the electorate of 1,649, some of whom queued in wind and rain to cast their ballots, was 92 per cent.
In Gibraltar, which lies off the coast of southern Spain, 98.5 per cent of Gibraltans voted solely to stay under British sovereignty, with the results being received with hostility in Spain.
The UK Government has said that it will never enter into an agreement with Spain on the sovereignty of the island without the consent of the people of Gibraltar
Join our new commenting forum
Join thought-provoking conversations, follow other Independent readers and see their replies