Global shortage of wine beckons
Gulp-worthy report released by Morgan Stanley shows demand increasing as production slows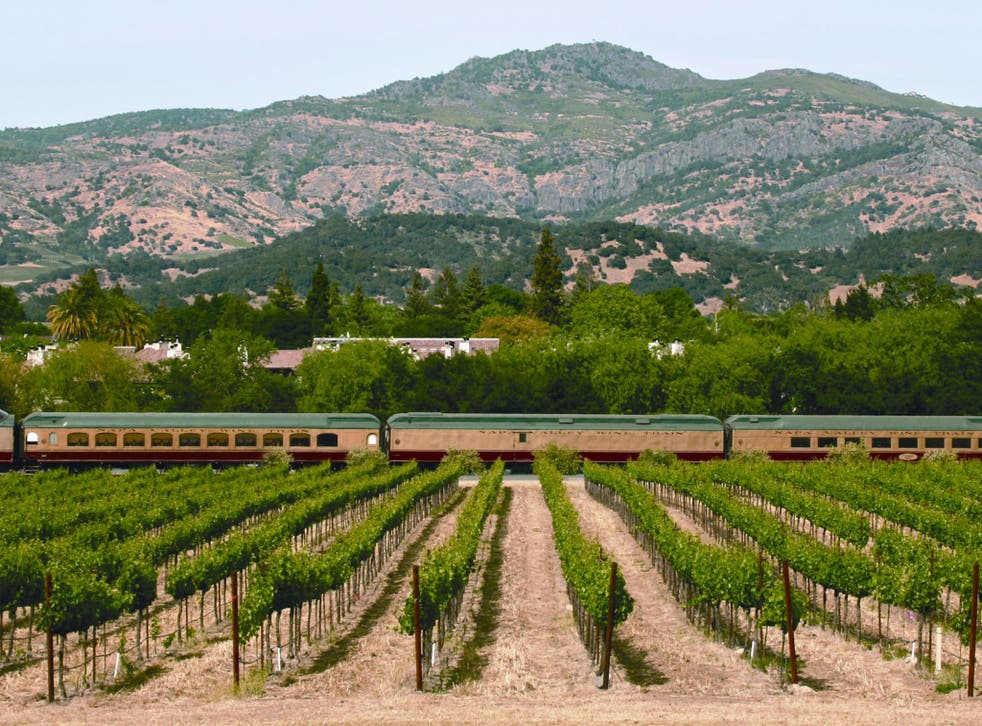 Nobody panic, but a global shortage of wine is looming.
A gulp-worthy report released by Morgan Stanley showed that despite demand for wine increasing, especially in China, production of wine has seen a sharp decline.
Bad weather coupled with vineyards decreasing in size saw global production drop by more than 5% last year, leaving the industry with an under supply of nearly 300 million cases.
It's enough to make you turn to the bottle, but hat's about a tenth of total wine production and the steepest decrease in wine production since the 1960s.
"Data suggests there may be insufficient supply to meet demand in coming years, as current vintages are released," said the report.
Production in Europe, which produces over half the wine in the world, decreased by 10 per cent last year. The French are the thirstiest nation, but are increasingly being drunk under the table by Americans, and then the Chinese.
Export markets like Australia and Chile, Argentina, South Africa and New Zealand are likely to benefit from the shortage, enabling them to charge
Join our new commenting forum
Join thought-provoking conversations, follow other Independent readers and see their replies