International Women's Day 2016: How the gap between genders in many countries is as wide as ever
Our global health check before a worldwide celebration of womanhood shows that half the population in many areas is still held back by gender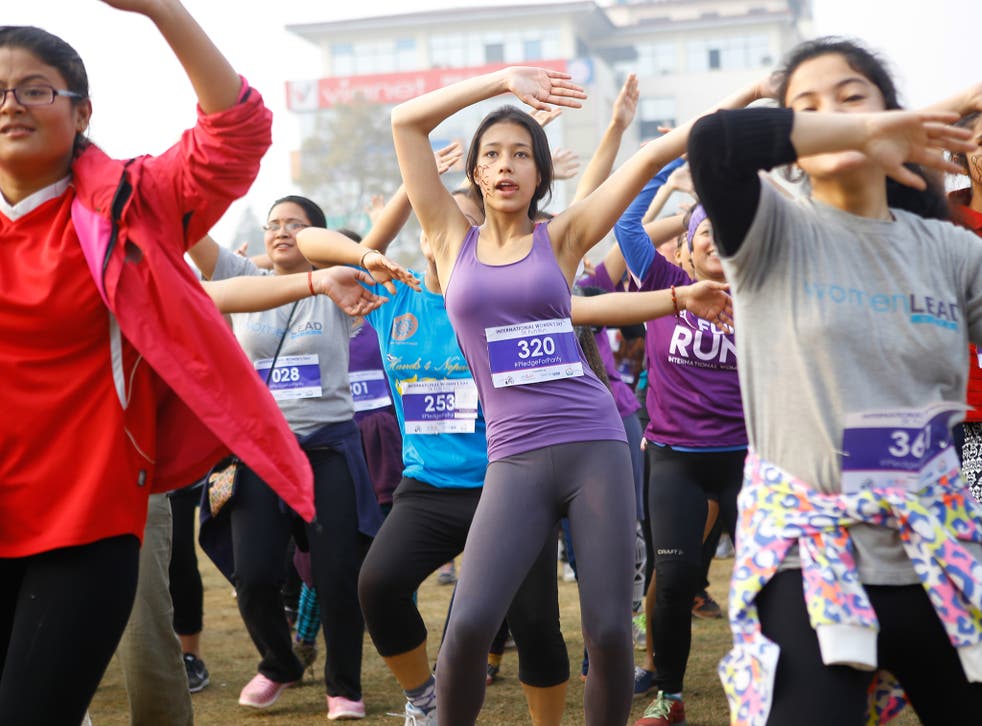 As International Women's Day approaches, if anyone is wondering why females merit special attention on 8 March, it might be time to revive the old joke: you need one whole day devoted to women because the other 364 (or 365 this year) are for men.
Yes, women might be half of the world's population but they are a long way from being equal to men on most of life's key measures, as this snapshot of the world shows. From economic opportunity to political representation, the gap between the genders in many countries is as wide as ever, prompting a global call for parity from all the organisations that support IWD.
Campaigners want the entire world, from heads of state and corporate chief executives, to elected parliamentary representative and family members to tackle the glaring disparities still holding women back. The World Economic Forum, which released the research that The Independent on Sunday used for its global health check, has predicted it will take another 117 years – until 2133 – to achieve global gender parity.
Click HERE for larger annotated version of the graphic
Click HERE for larger annotated version of the graphic
In the vast majority of countries, progress has stalled on the political front, and remains glacial concerning wage equality and labour force parity. Shahrashoub Razavi, who heads UN Women's data and research unit, said it was important how equality was reached. "We want women's wages, incomes and political representation to catch up rather than to see the situation for men deteriorate," she said.
Saadia Zahidi, head of the global challenge on gender parity at WEF, which works with big companies, highlighted the "tremendous" progress women had made in education. But this had created an anomaly, she said. "Both policymaking and business practices are designed for a world that doesn't exist any more, in which women were not the equal owners of talent and capital that they are today."
Join our new commenting forum
Join thought-provoking conversations, follow other Independent readers and see their replies