Irish man fighting extradition to US over child abuse image charges has Asperger's syndrome, court hears
Eric Eoin Marques is accused of setting up a part of the dark net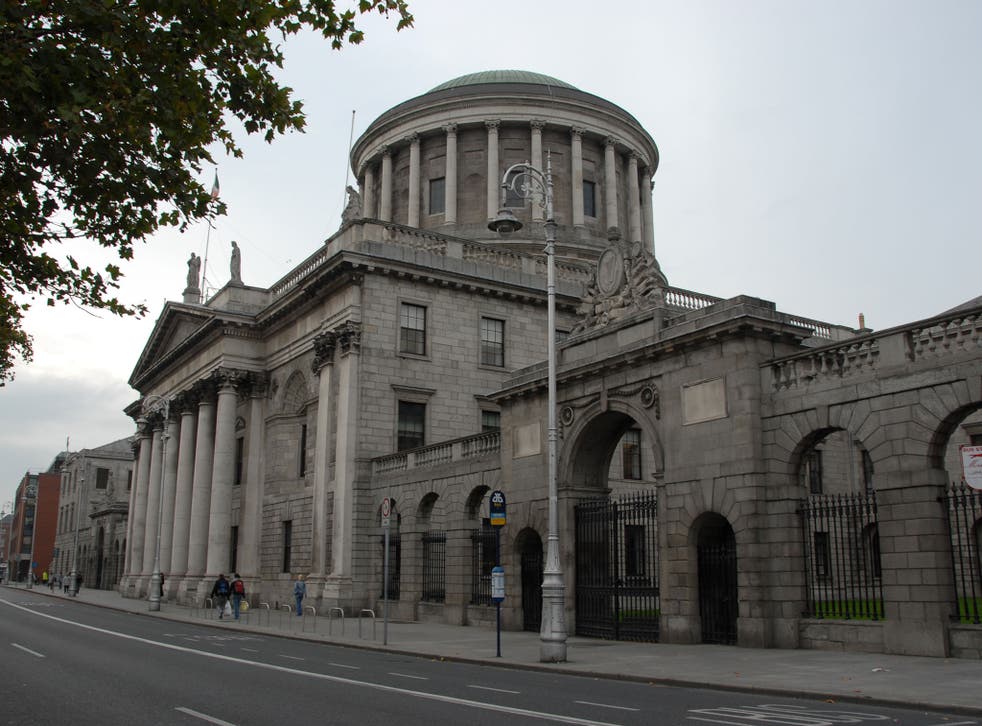 A man fighting extradition to America after being accused by the FBI of being the world's biggest facilitator of child abuse images has a serious mental disorder, a judge at the High Court in Dublin has been told.
Eric Eoin Marques, 30, is accused of setting up a part of the dark net, a secretive part of the internet hidden from search engines, which hosted graphic images of the rape and torture of children.
The diagnosis of Asperger's syndrome, a form of autism, has parallels with the case of hacker Gary McKinnon who spent almost a decade fighting extradition to the US.
The efforts of the US authorities to extradite Mr McKinnon and to put him on trial for hacking government websites were eventually blocked by Home Secretary Theresa May, after a long campaign.
Mr Marques is fighting extradition from Ireland and his lawyers presented medical evidence to the Irish High Court yesterday revealing he has been diagnosed with Asperger's. The evidence led to the hearing being delayed until next month.
He is wanted in the US in connection with four counts involving the advertising of child abuse images, distribution of child abuse images, conspiracy to advertise child abuse images and conspiracy to distribute child abuse images. He faces up to 30 years in prison if convicted.
He is said to be extraordinarily skilled with computers and is alleged to have used his abilities to set up and run Freedom Hosting, the dark-net infrastructure that enabled child abuse image sites, money-laundering operations, and fraud forums to operate.
While Freedom Hosting is alleged to have earned him a lucrative income his family insist his own computers did not have any child abuse images on them. In 2013 his father told the Irish Independent: "All he was doing was renting web space… If I rent [out] an apartment and somebody does a crime in it, am I to be [prosecuted]?"
The defendant has indicated that he would be happy to be tried in his home country and in November told the Director of Public Prosecutions he would admit in an Irish court to advertising and distributing child abuse images. Meanwhile, a judicial review is under way in Ireland to determine whether the DPP was right to indicate Mr Marques would not be charged in Ireland.