Aqsa Mahmood warned jihadi brides they must prepare to be widows in blog post weeks before missing school girls fled to Turkey
Mahmood is suspected of encouraging the teenagers to join her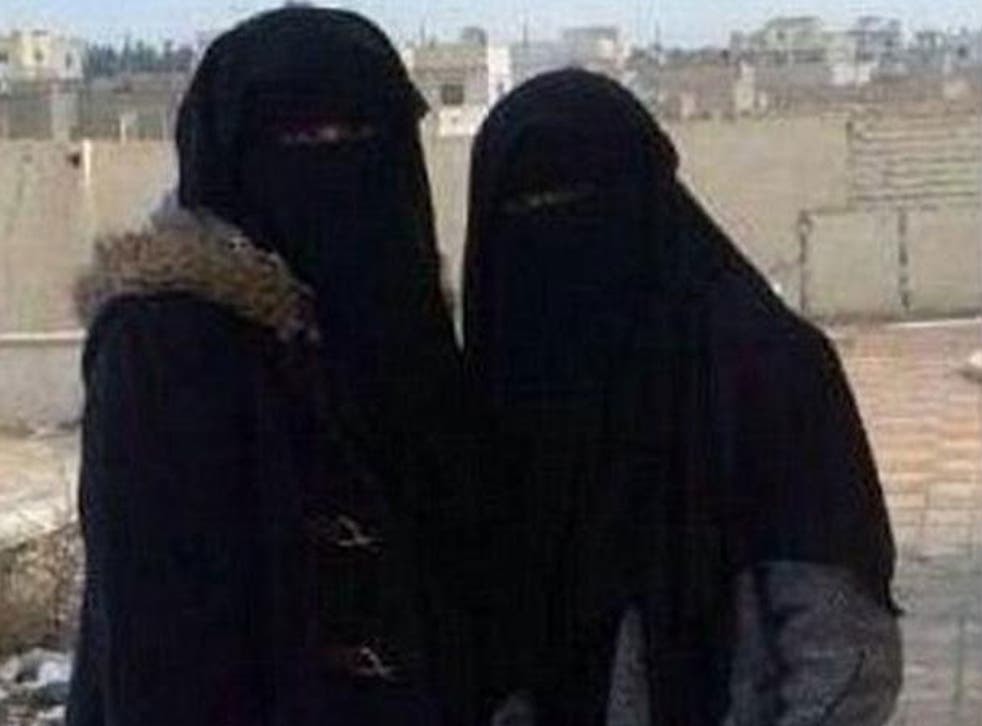 The woman suspected of encouraging three London teenagers to travel to Syria wrote a blog post weeks before their disappearance urging would-be jihadi brides to prepare to be widows.
Aqsa Mahmood had an active social media presence under the name Umm Layth and was known for tweeting about life as a militant's wife in Syria before her account was suspended.
The 20-year-old privately educated student from Glasgow has been called a "bedroom radical" in the media after spending her time interacting on radical Muslim chat forums before fleeing.
She became notorious for using a blog in Syria to offer advice to women considering following in her footsteps.
Shamima Begum, 15, Kadiza Sultana, 16, and Amira Abase, 15 were last pictured on CCTV going through security at Gatwick Airport before flying from the UK to Istanbul on Tuesday.
At least one of the girls appears to have been in contact with Mahmood over Twitter before they went missing.
In a blog post published on 22 January, which was recently picked up by the Evening Standard, Mahmood wrote: "Ya Akhawat, you may be a wife of a Mujahid already or you may be firm that if you will marry it will be only to the one who gets his feet dusty yeah? And Alhumdulilah for this.
"Sisters with this comes the great acceptance and hefty reality which is that this decision means we will most probably have to sooner or later hear the news of our husbands success, which is his shahadah.
Timeline: The emergence of Isis

Show all 40
"So maybe even before his death you have spent time preparing for it emotionally, but unfortunately many are not educated on what comes next. You already knew you wanted to marry a Mujahid so why did you not read up on what will be the rulings for you after his departure..?"
Mahmood's family recently branded her a "disgrace" when it emerged that she may have lured the three missing girls to try and join Isis fighters.
An account apparently belonging to Shamima sent Mahmood a tweet before her blog post was published asking to send her a private message.
In a message directed at her through their solicitor, they said: "You are a disgrace to your family and the people of Scotland, your actions are a perverted and evil distortion of Islam. You are killing your family every day with your actions, they are begging you to stop if you ever loved them."
Join our new commenting forum
Join thought-provoking conversations, follow other Independent readers and see their replies