Arab-Israeli MP Basel Ghattas will join mission to break Gaza blockade
'The civilian flotilla aimed at breaking the siege is peaceful', he says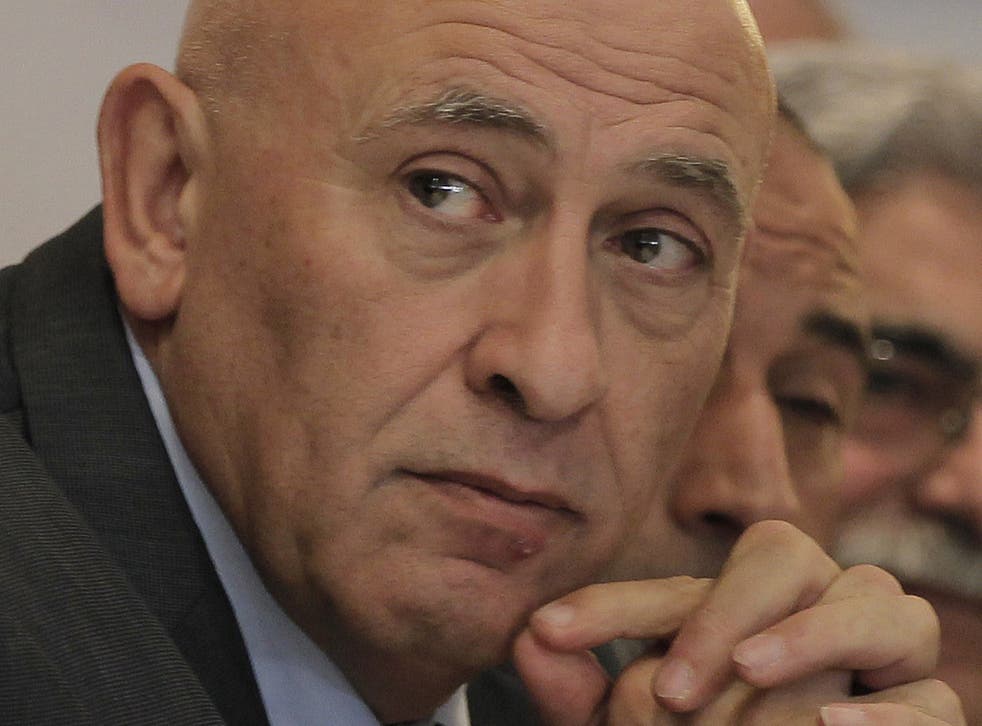 An Arab-Israeli MP has provoked political ire after announcing his plans to join a flotilla bound for Gaza intended to break the naval blockade on the territory.
Basel Ghattas of the Joint Arab List wrote has written to the Prime Minister, Benjamin Netanyahu, and the Defense Minister, Moshe Ya'alon, telling them he planned to join the mission, which hopes to reach Gaza this month.
"The civilian flotilla aimed at breaking the siege is peaceful," Mr Ghattas wrote. He will join other politicians and activists from around the world for the mission, which comes on the five-year anniversary of the Mavi Marmara incident, when nine activists were killed after Israel Defence Forces boarded their flotilla.
Mr Ghattas added that the nine-year blockade imposed by Israel was "a form of collective punishment and constitutes an infringement on humanitarian law".
In a statement, deputy foreign minister Tzipi Hotovely said Mr Ghattas' decision meant that he was working against Israel.
"The participation of an Arab-Israeli MP alongside those who want to fight against Israel is a demonstration of activity in the service of the enemy under the sponsorship of parliamentary immunity," she said in a statement.
Join our new commenting forum
Join thought-provoking conversations, follow other Independent readers and see their replies