Australian television crew charged over the alleged kidnapping of two children in Beirut
Seven people have been charged with abduction at gunpoint, threatening the lives of children and harming them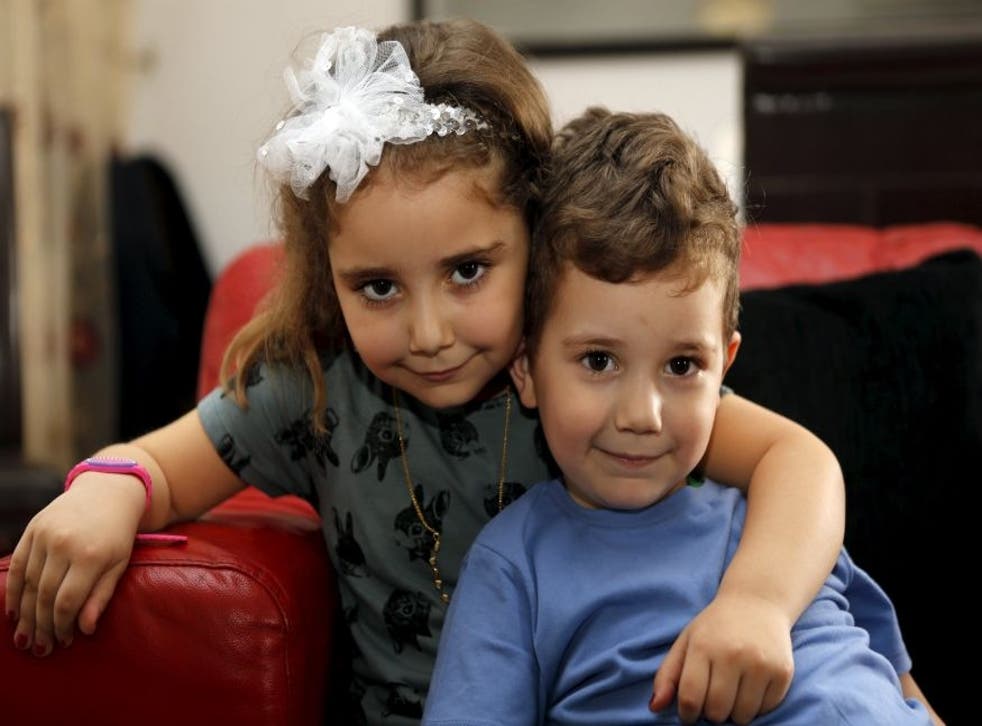 An Australian 60 Minutes television crew has been charged with the alleged kidnapping of two children in Beirut.
TV reporter Tara Brown and Benjamin Williamson, David Ballment and Stephen Rice were among seven people arrested last week.
The children's mother, Sally Faulkner, and two Britons from a "child recovery team" named by local media as Craig Michael and Adam Whittington were also arrested.
They have been charged by Mount Lebanon's general prosecutor with abduction at gunpoint, threatening the lives of children and harming them, Yahoo7 News reported.
CCTV footage broadcast on Lebanese TV appeared to show several people grabbing the two children, who the father said were aged five and three, from their grandmother and bundling them into a car.
The mother was arrested and the children returned to their father, Ali al-Amin, who Ms Faulkner says took their children without her permission from Australia to Lebanon and refused to return them.
Australian Prime Minister Malcolm Turnbull said his country's foreign minister had been speaking with her Lebanese counterpart about the issue.
"They're receiving all the full consular support from our diplomats and consular officials in Beirut," Mr Turnbull told reporters in Perth.
"But of course we respect the Lebanese legal system and their right to investigate and take proceedings if they feel offences have been committed."
Additional reporting by agencies
Join our new commenting forum
Join thought-provoking conversations, follow other Independent readers and see their replies