British mother jailed in Bahrain 'after husband accused her of adultery'
Hannah James has since been released but is being detained in the country 'for legal reasons', according to her mother 
Lucy Pasha-Robinson
Friday 06 January 2017 22:33 Comments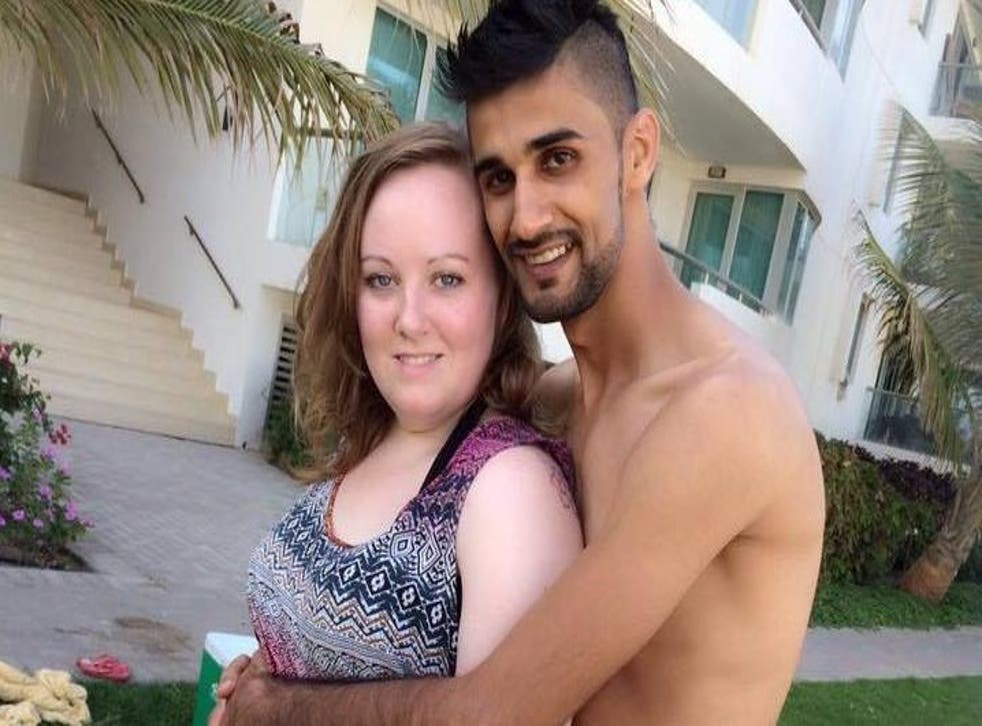 A British mother was jailed in Bahrain after her husband accused her of adultery, her family has claimed.
Hannah James was imprisoned for a month after she tried to leave the country to escape her husband, Jassim Alhaddar, who she accused of being abusive.
According to her family, Mr Alhaddar, with whom she has a son, burned her passport and told police she had been having an affair – a criminal act under Sharia law.
The 26-year-old has since been released from prison, where she existed on a diet of rice and water.
However, she was being detained in the country "for legal reasons", according to her mother Shelley James.
Writing on a JustGiving page set up to secure her daughter's release, Ms James said: "As you all may know that my daughter Hannah James moved to Bahrain last year and married Jassim Alhaddar, the father of her son.
"Things became very difficult for her as she was suffering from domestic violence by the hands of Jassim Alhaddar, this became worse day by day.
"I have been allocated a consul through the British embassy, who has been no help at all and unfortunately they have not been given permission to visit Hannah to check on her welfare.
"Alhaddar claims to be a good Muslim. He is now hiding behind his religion to imprison Hannah."
Her family also uploaded photos of the injuries allegedly inflicted on Ms James.
Mr Alhaddar acknowledged that he had caused the bruises, but claimed he hit his wife in self-defence and her skin colour meant bruises appeared easily.
"She has white skin so when I go to grab her by her hand there will be bruises for her," he told the Mirror.
"Her skin colour, the bruises appear for her really easily."
Muslim figures in Pakistan reject bill criminalising domestic abuse
He also denied burning her passport, claiming that Hannah had destroyed it herself inadvertently.
A Foreign and Commonwealth Office spokesperson told The Independent: "We are providing support to a British woman following her arrest in Bahrain. We remain in contact with both her family and with the Bahraini authorities."
Register for free to continue reading
Registration is a free and easy way to support our truly independent journalism
By registering, you will also enjoy limited access to Premium articles, exclusive newsletters, commenting, and virtual events with our leading journalists
Already have an account? sign in
Join our new commenting forum
Join thought-provoking conversations, follow other Independent readers and see their replies