British woman Shukee Begum who fled Isis with her five children rescued by Syria rebels
Shukee Begum travelled to Syria with her children to find her husband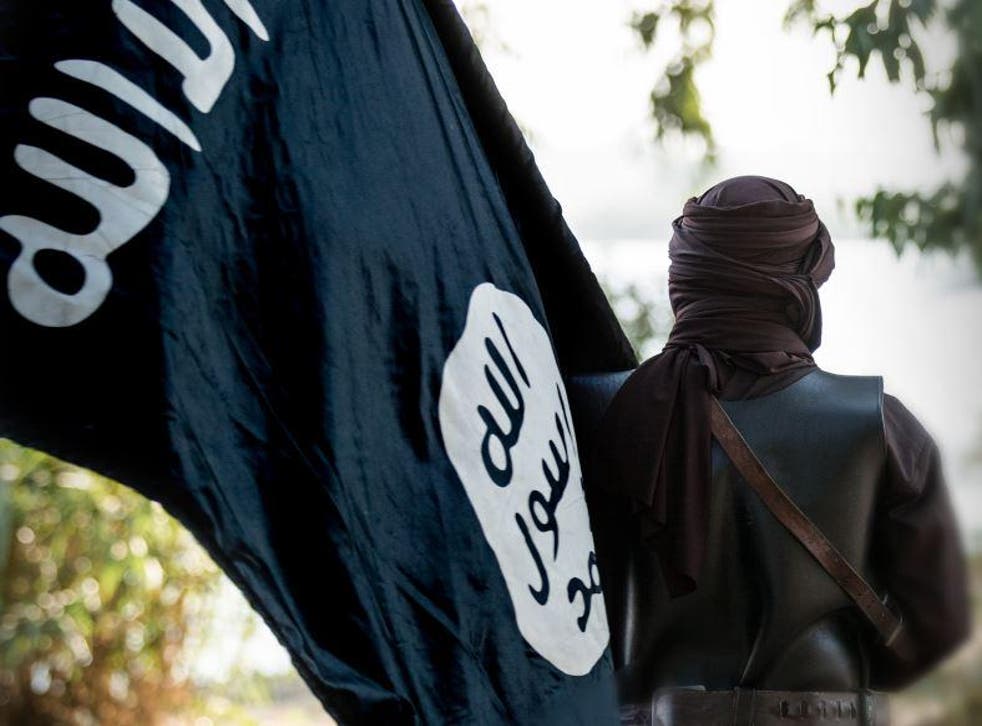 A British woman and her five children who fled Isis and were later kidnapped have been rescued by a Syrian rebel group.
The woman, named in reports as Shukee Begum from Manchester, was reunited with her "people" on Monday and is in good health, rebel group The Levant Front said.
Ms Begum travelled to Syria with her children to find her husband who had joined Isis.
According to The Levant Front, she had made the dangerous journey to convince her husband to leave the terror group, but failed to convince him.
She fell into the hands of kidnappers who tried to "extort" her as she fled the area.
Reports about Ms Begum first surfaced in August, when The Telegraph ran claims she was stranded in Turkey having been smuggled out of Isis-controlled territory in Syria.
She was reportedly then abducted after failing to pay the smuggling gang.
The Foreign Office said a British woman and her five children have been reported missing in Turkey, but a spokeswoman would not confirm it is the same case.
She said: "We continue to work closely with the Turkish authorities on the whereabouts of a British national and her children, originally reported missing in Turkey, and stand by to provide consular assistance."
Press Association
Join our new commenting forum
Join thought-provoking conversations, follow other Independent readers and see their replies