Deso Dogg: Isis rapper from Germany killed in Syria airstrike, says US
He is thought to have produced a video of Jihadi John beheading British and US prisoners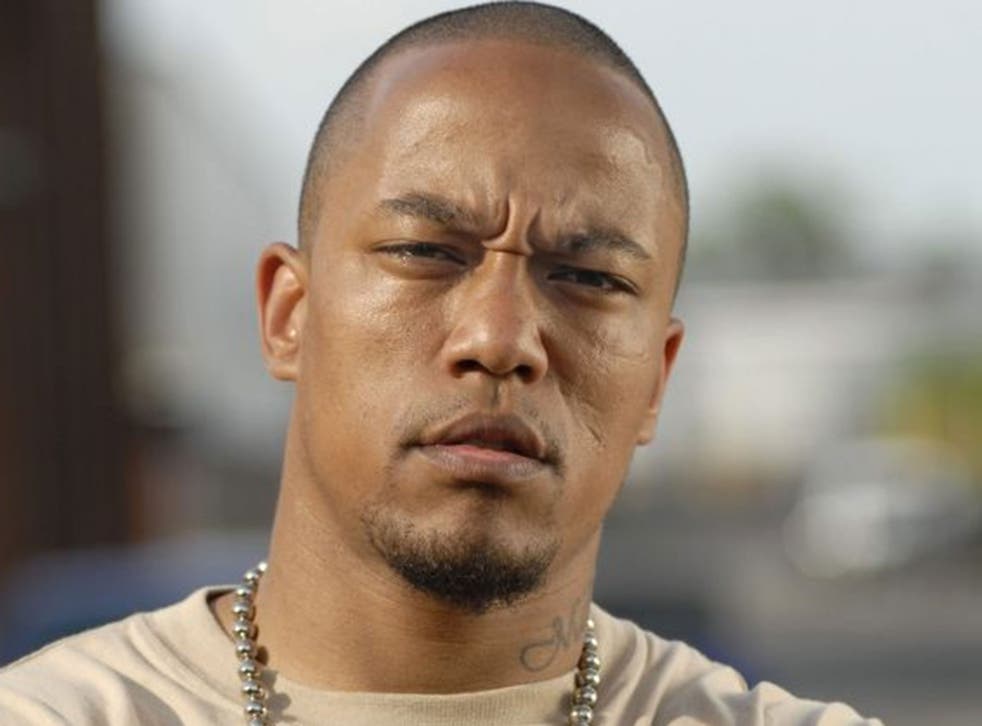 A German rapper called the 'Goebbels of Isis has been killed in a US airstrike in Syria, according to Pentagon officials.
Denis Cuspert, 39, also known as Deso Dogg, used to rap in Berlin before joining Isis and becoming one of its most high-profile Western fighters.
US Defence Department spokeswoman Elissa Smith confirmed he was killed in an air strike on 16 October near the Syrian city of Raqqa.
Cuspert was considered a prominent mouthpiece for recruiting new members to Isis and is thought to have produced a video of Mohammed Emwazi, or Jihadi John, beheading British and US prisoners.
He released a propaganda video where he calls on jihadist sleeper cells in Europe to carry out terrorist attacks, rapping "We want your blood, it tastes so wonderful," The Telegraph reports.
The US state department said he also appeared in a video from November last year "in which he appears holding a severed head he claims belongs to a man executed for opposing [Isis]".
Although music is prohibited by the jihadist group, singing is allowed and some of their propaganda videos are set to background vocals, German newspaper Deutsche Welle reports.
"He was not considered a high-value target [and] we were not specifically targeting him," said a defence official, speaking anonymously as he was not authorised to confirm the news to the press.
He also noted other jihadists may have been hit in the strike.
Join our new commenting forum
Join thought-provoking conversations, follow other Independent readers and see their replies