Five people shot dead during religious festival in Saudi Arabia
Witnesses said the attack happened inside a mosque worshipped in by members of the country's Shia minority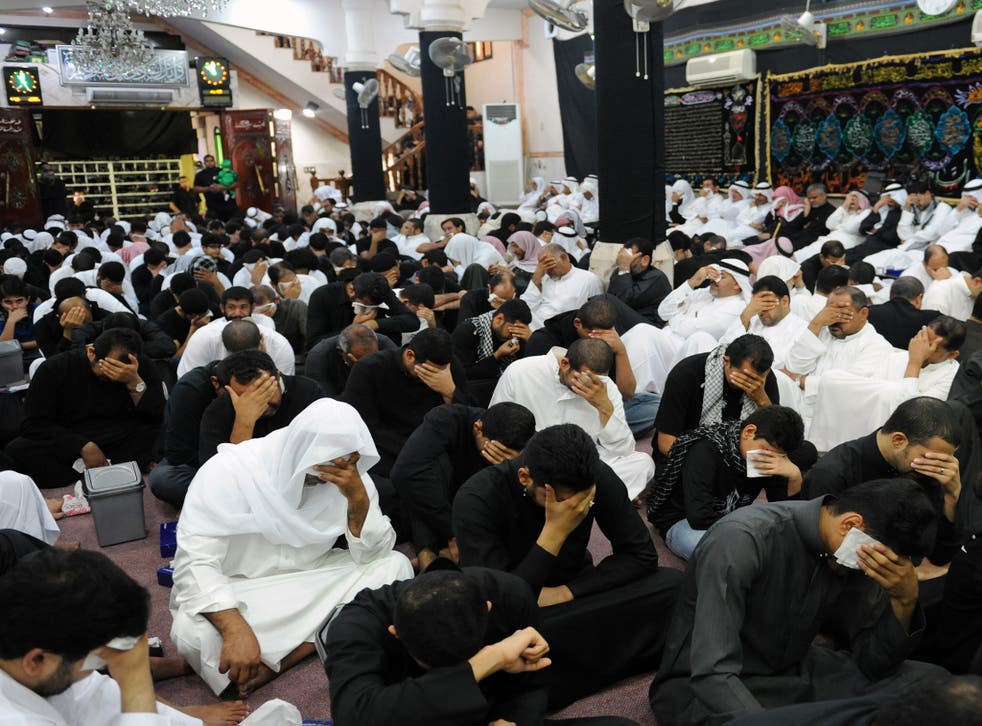 Six people have been arrested in Saudi Arabia in connection with a fatal shooting that was apparently aimed at the country's Shia minority.
Five people were killed in the attack on Monday night, which occurred in the village of al-Dalwah, which is located in the country's eastern al-Ahsa region. It is a major oil-producing area that is also one of the main centres of the Shia community in the Sunni-ruled kingdom.
The attackers shot the victims with pistols and machine guns, the Associated Press reported, citing the official Saudi Press Agency. The agency provided no further details on the identities of the attackers or the victims, and said an investigation is underway.

On Tuesday, the SPA quoted an unnamed Interior Ministry official as saying six suspects had been arrested near the capital, Riyadh, and in two areas in the country's east for having links to what it called a "terrorist crime."

Witnesses said the attack happened inside a Shia mosque as worshippers were marking Ashura. The 10-day holy ritual commemorates the death of Imam Hussain, the grandson of Prophet Muhammad.
The witnesses spoke on condition of anonymity because of fear of reprisals.

Amateur video posted online purported to show the inside of the Shia mosque, called Husseiniya. Pools of blood could be seen on the floor and a witness held several spent rifle shell casings.

"There is blood everywhere. They entered inside the Husseiniya and started to open fire with rifles," said one of the people in the video.

The authenticity of the video could not be independently confirmed but it was consistent with The Associated Press' reporting of the incident.

Saudi Arabia's Shia minority has long complained of discrimination. Many in the ultraconservative Saudi Wahhabi school of Islam view Shias as heretics and the government is suspicious of nearby Shia powerhouse Iran.
Additional reporting by Associated Press
Join our new commenting forum
Join thought-provoking conversations, follow other Independent readers and see their replies