Gulf states could have clinical screenings to 'detect' homosexuals and stop them entering the country
Routine clinical screenings of expatriates entering Gulf Cooperation Countries (GCC) such as Kuwait could be introduced
Heather Saul
Tuesday 08 October 2013 16:03 Comments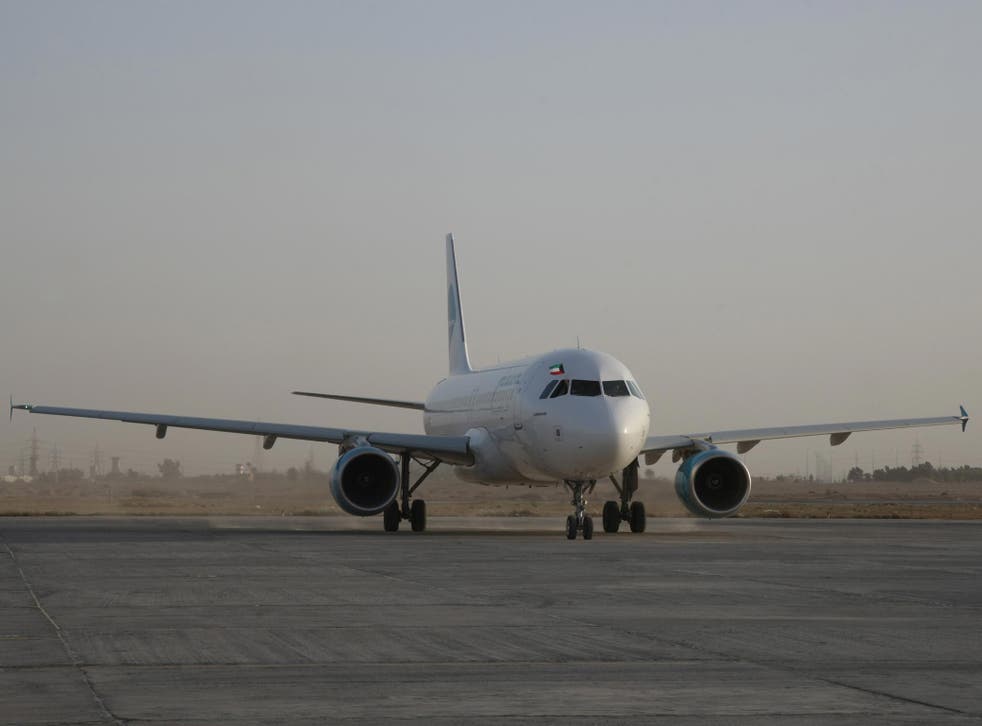 Kuwait and other states could conduct medical tests in an attempt to "detect" homosexuals trying to enter Gulf states, a senior official has announced.
Yousouf Mindkar said routine clinical screenings of expatriates entering Gulf Cooperation Countries (GCC) such as Kuwait would be introduced under new proposals. Persons who are identified as LGBT through the tests would then be refused entry into the country.
A central committee tasked with the status of expatriates will view the proposal on November 11.
Speaking to local daily paper Al Rai, the director of public health at the Kuwaiti health ministry said that whilst medical centres already conduct tests to assess the health of those entering Kuwait, they will "take stricter measures that will help us detect gays who will be then barred from entering Kuwait or any of the GCC member states."
He did not detail exactly what procedures these screenings would involve.
Those under the age of 21 living in Kuwait found to be taking part in homosexual acts currently face prison sentences of up to ten years. Homosexual acts are banned in all GCC member countries, which include Saudi Arabia, Oman and the United Arab Emirates.
Earlier this week Oman suspended their newspaper The Week, alleging it had printed an article that was considered sympathetic towards homosexuals.
Homosexuality is illegal in 78 countries across the world and is still punishable by death in five countries, which include Iran and Yemen and Saudi Arabia.
Register for free to continue reading
Registration is a free and easy way to support our truly independent journalism
By registering, you will also enjoy limited access to Premium articles, exclusive newsletters, commenting, and virtual events with our leading journalists
Already have an account? sign in
Join our new commenting forum
Join thought-provoking conversations, follow other Independent readers and see their replies