Haji Imam: Death of Isis number two delivers powerful blow to Islamists
The Pentagon confirmed the Isis members death at a press conference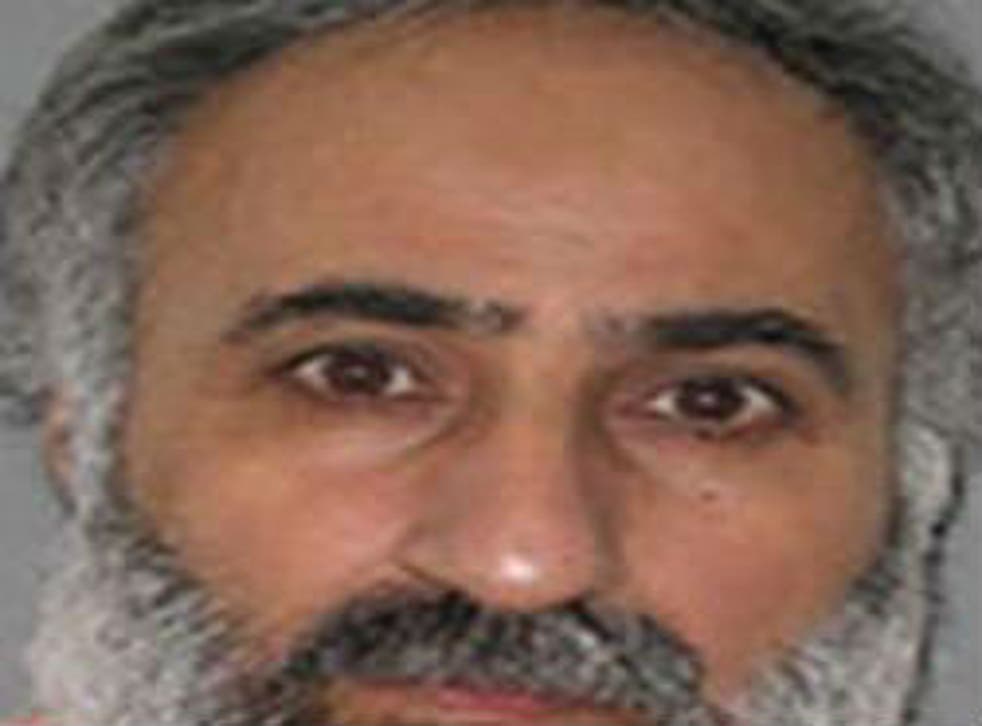 Long considered to be the most likely candidate to rise to the top of Isis should anything befall Abu Bakr al-Baghdadi, its current leader, Abd al-Rahman Mustafa al-Qaduli was believed to have faced one critical obstacle: he came from a family unable to claim direct descent from the Prophet Mohammed.
Born in the northern Iraqi town of Tal Afar, which is now under Isis control, al-Qaduli had a long record as a top Jihadi commander, joining Al-Qaeda in 2004 and eventually rising to become deputy to the now deceased leader of Al-Qaeda in Iraq, Abu Musab al-Zarqawi, and served as its commander in Mosul. US officials confirmed on Friday he had been killed in a operation.
Sometimes called on to preach at the main mosque in Mosul, al-Qaduli cloaked his movements and work for Isis in part by using a variety of pseudonyms believed to include Haji Imam and Abu Alaa al-Afri. It is believed that when Baghdadi suffered serious injuries in a coalition airstrike, al-Qaduli briefly stepped in as the top Isis commander.
Before his death, Osama bin Laden is known to have favoured al-Qaduli, who had a background as a physics teacher, to take over the Isis leadership. He had for some time acted as the main liason between the Al-Qaeda leader and what was then the Islamic State in Iraq.
His singular importance to the self-described caliphate in Iraq and Syria inevitably meant that al-Qaduli had always been in the cross-hairs of the US and its coalition partners. The Iraqi government claimed it had killed him last year but the Pentagon was not able to confirm it.
The US State Department last year also offered a $7m reward for information about his whereabouts and activities inside Isis. It was the highest reward ever offered with the exception of the $10m on the head of al-Baghdadi himself.
Join our new commenting forum
Join thought-provoking conversations, follow other Independent readers and see their replies