Hezbollah vows to avenge US strike on Syria with attack on Israel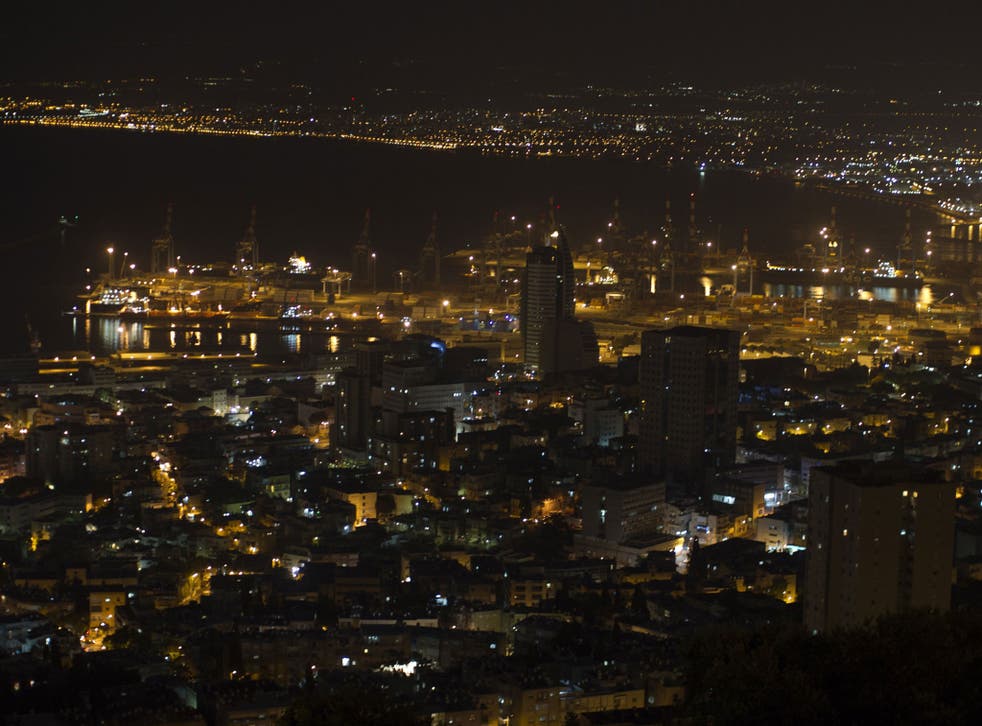 Fears Western intervention in Syria may spark a wider regional war were raised on Monday after Hezbollah warned it would retaliate against Israel in the event of an attack.
The Lebanese Shia group said it would respond to a US attack with missile strikes of its own, directed at Israel. The group said it would launch the retaliatory strike from within Syria – where its fighters have been supporting the Syrian army in its fight against rebels for the past year – in order to shield Lebanon from becoming embroiled in the conflict.
"Hezbollah is controlling 8,000km in Homs and will not hesitate to participate in an attack by firing surface-to-surface missiles from Syria," a source from the joint operations between Hezbollah and Syrian forces said in comments published in the Kuwaiti al-Rai newspaper.
The warning came as United Nations official estimated five million Syrians have been displaced inside the country. In addition, two million Syrians have fled to neighbouring countries, according to UN figures. The total, about seven million, amounts to nearly one-third of Syria's population. The funding gaps for the displaced remain wide, with donor countries sending less than one-third of the money needed to help those displaced.
Register for free to continue reading
Registration is a free and easy way to support our truly independent journalism
By registering, you will also enjoy limited access to Premium articles, exclusive newsletters, commenting, and virtual events with our leading journalists
Already have an account? sign in
Register for free to continue reading
Registration is a free and easy way to support our truly independent journalism
By registering, you will also enjoy limited access to Premium articles, exclusive newsletters, commenting, and virtual events with our leading journalists
Already have an account? sign in
Join our new commenting forum
Join thought-provoking conversations, follow other Independent readers and see their replies