Iran about to see a 'tsunami' of tourists, according to country's vice president
Masoud Soltanifar says tourism will be the 'driving engine' that pushes the country out of recession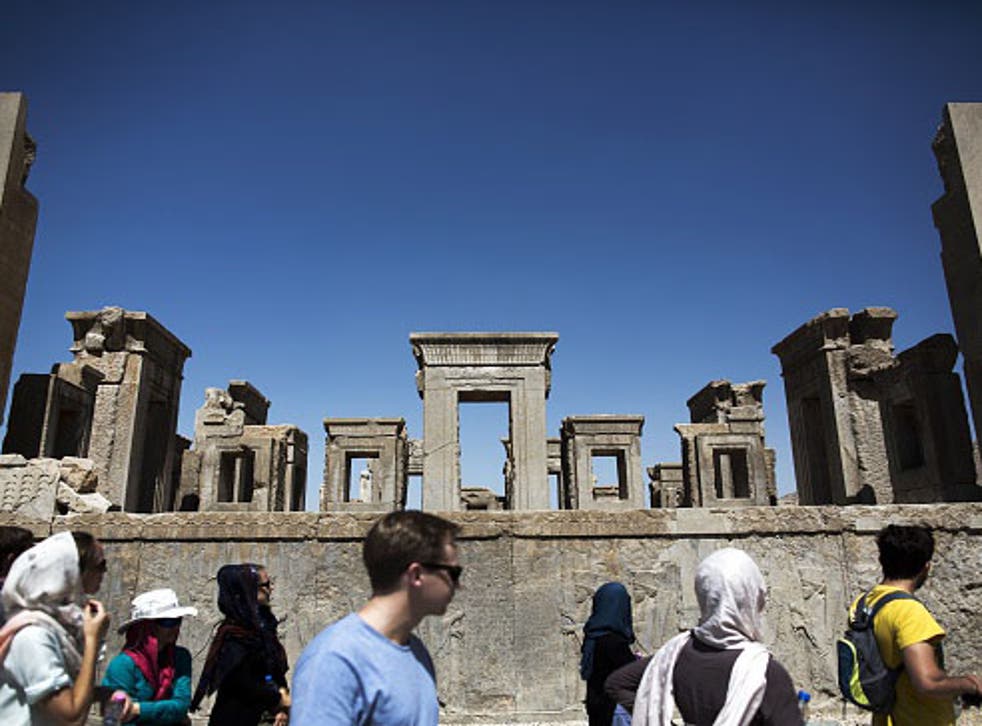 Iran's vice president has warned the country is preparing for a "tsunami" of foreign holidaymakers as world powers begin to lift sanctions against the regime.
Masoud Soltanifar, who is also the head of Iran's Cultural Heritage, Handicrafts and Tourism Organisation, said he believed tourism will be "the driving engine" that gets the country out of recession.
Iran is due to unveil an investment package of 1,300 projects in the coming days to attract foreign investment and is already home to 19 UNESCO registered historical sites.
Even before sanctions are lifted, the number of foreign visitors to the country has grown by 12 per cent - half of them from Europe, North America and east America.
Mr Soltanifar said: "In the post-sanctions era, tourism is an industry that will get a boost more than any other sector.
"Tourism is certainly the driving engine to get Iran's economy out of recession. Iran's tourism sector is a flourishing market for investors. We are anticipating a tsunami of tourists after sanctions are lifted."
Iran aims to host 20 million tourists a year by 2025 and is currently trying to remove obstacles for tourists to acquire visas.
Nationals from 190 countries are expected to be able to get visas on arrival at an Iranian airport which will be valid for 30 days with a possibility of extending them for another 15 days.
But Americans and British people will still need to apply for a visa ahead of time, according to their respective governments.
Currently, the Iranian government is focusing on increasing its tourism infrastructure.
Mr Soltanifar said: "We need to increase our four and five star hotels from 130 to 400 in 10 years. We are providing low-interest funds out of the National Development Fund to private investors to build modern hotels.
"We need to renovate our air transportation system and buy new planes after sanctions are lifted. But this will be time-consuming."
Additional reporting by AP
Join our new commenting forum
Join thought-provoking conversations, follow other Independent readers and see their replies