Iran to avoid sanctions over nuclear work
There are no plans at present to refer the matter to the UN Security Council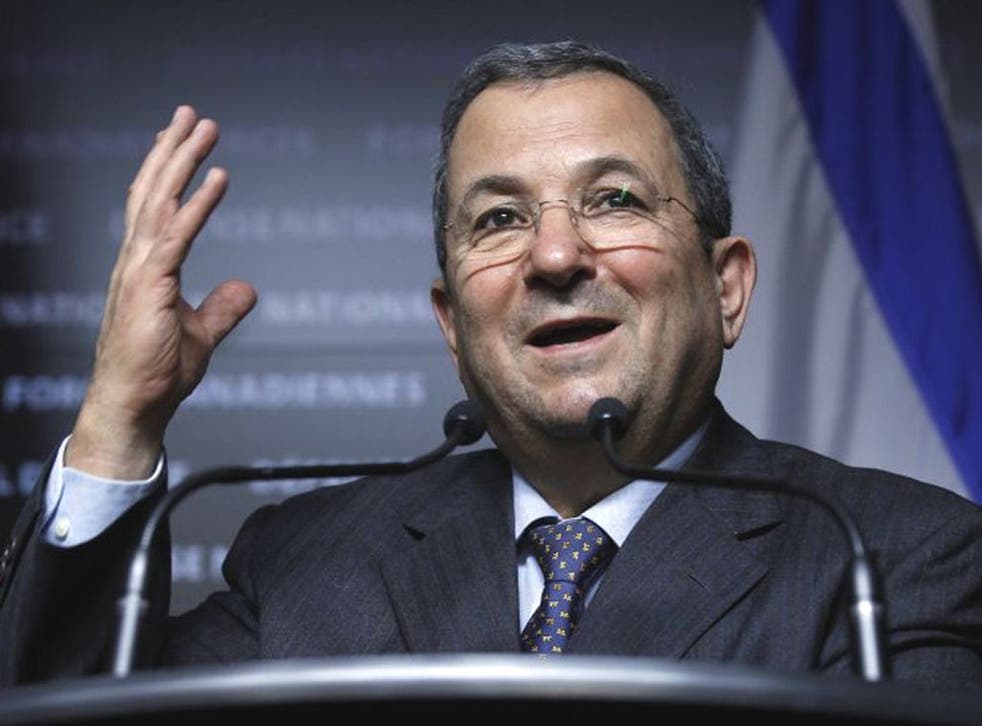 The much-awaited resolution by the UN's atomic watchdog will not propose tougher sanctions against the Iranian regime – despite its report claiming that the country may be trying to acquire a nuclear arsenal.
After lengthy discussions and pressure from Russia and China, the document, due to be made public today, avoids calling for punitive measures while expressing "deep and increasing concern" over Iran's atomic work.
The 35-nation board of the International Atomic Energy Agency (IAEA) has not set a deadline for inspectors to be allowed access to the programme Tehran is alleged to be carrying out in secret towards developing the bomb. And there are no plans, at present, to refer the matter to the UN Security Council for further action.
Britain is expected to set out its position after the presentation of the resolution. Foreign Secretary William Hague had told the Commons that there may be unilateral strengthening of sanctions, but it remains unclear when these will be introduced.
The Israeli administration, which has threatened military strikes against Iranian nuclear installations, said it expected the resolution to be far weaker than it considers necessary.
Defence Minister Ehud Barak said: "I'm not very optimistic – there are difficulties in mobilising will in the world. That's why we're working to convince foreign leaders to impose strong and concrete sanctions to stop Iran. We should not appear to be a country that whines, that is afraid, but simply stress that Iran has launched a challenge to the whole world... and the world must move. No option should be taken off the table, which is also the position of the Europeans and Americans, but I think that I should not say anything more at this stage."
A leaked copy of the draft resolution expressed "serious concern that Iran continues to defy the requirements and obligations contained in the relevant IAEA Board of Governors and UN Security Council Resolutions". It also stressed "deep and increasing concern about the unresolved issues regarding the Iranian nuclear program, including those which need to be clarified to exclude the existence of possible military dimensions".
According to diplomatic sources, the leading Western members in the board had considered at one stage going ahead with a tougher resolution without the backing of Moscow and Beijing. But the idea was quickly dropped because "it would have meant Iran had succeeded in formalising the split in the three-plus-three group" – the US, Britain, France, Germany, Russia and China, who have been negotiating with Tehran on the nuclear issue.
The head of the IAEA, Yukiya Amano, has written to the Iranians requesting a visit by senior officials from the agency to start talks on issues of difference. So far there has been no response from Iran.
Join our new commenting forum
Join thought-provoking conversations, follow other Independent readers and see their replies