Iran nuclear warning: Saudi Arabia could get nuclear weapons 'at any time' from allies Pakistan
As international meeting considers easing sanctions designed to halt Iran's nuclear progress, Saudi Arabia issues stark warning to Middle East neighbours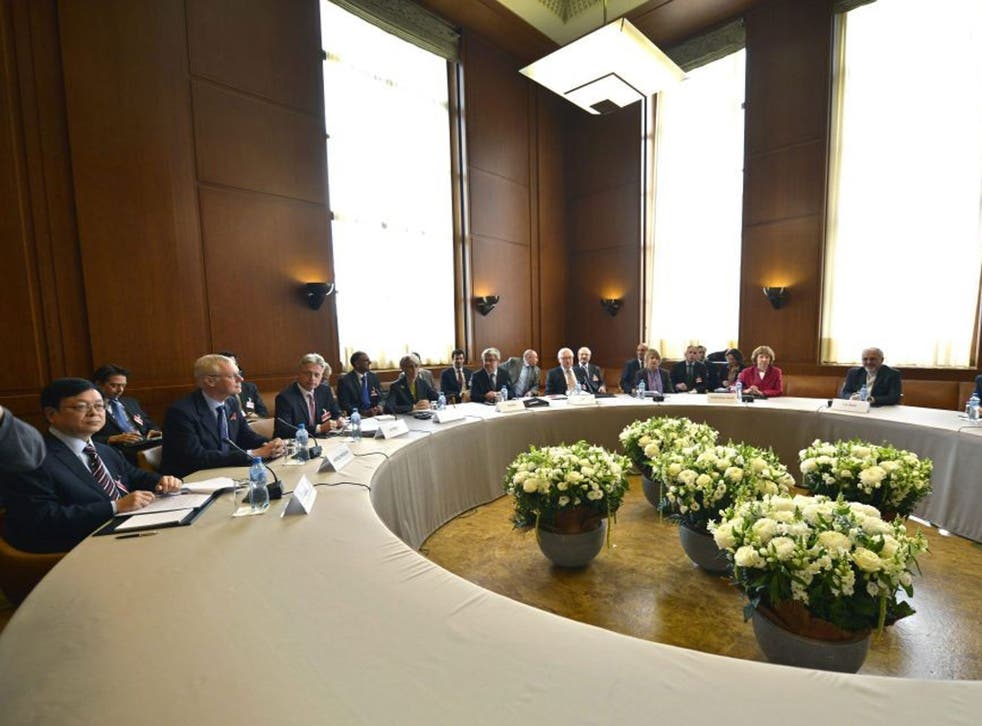 Saudi Arabia could obtain nuclear weapons "at will" from Pakistan, senior military sources have said, if it feels that Middle East rival Iran is closing in on developing its own atomic arsenal.
The kingdom has long invested heavily in its Asian ally's military and infrastructure projects, including enrichment programmes, and a senior Pakistani official has told BBC's Newsnight: "What did we think the Saudis were giving us all that money for? It wasn't charity."
In 2009, Saudi Arabia's King Abdullah told a visiting US envoy that if Iran was discovered to get nuclear weapons, "we will get nuclear weapons" – and reports have now surfaced which indicate just how immediate that threat could be.
Gary Samore, who until 2013 was President Barack Obama's advisor on combating nuclear proliferation, told the current affairs programme: "I do think that the Saudis believe that they have some understanding with Pakistan that, in extremis, they would have claim to acquire nuclear weapons from Pakistan."
And the BBC's defence editor Mark Urban said a Nato official had informed him of intelligence reports saying nuclear weapons, made in Pakistan on behalf of the Saudi military, were ready and awaiting delivery.
The news comes as six of the world's largest military powers met with Iran to discuss the ongoing effort to curb its nuclear programmes.
The US, Russia, China, Britain, France and Germany are meeting with the country at the UN offices in Geneva, Switzerland, today to resume talks that could see putative sanctions against Iran lifted.
The two sides want to start a process that would see limits on the equipment and facilities giving Tehran the potential to make atomic weapons, in exchange for the easing of measures which continue to cripple its economy.
Before the talks, Iranian Foreign Minister Mohammed Javad Zarif met with top EU diplomat Catherine Ashton, who is convening the meeting. A spokesman said the two had "good discussions".
Iran denies having any interest in nuclear arms.
According to the Telegraph, Pakistan has rejected the long-running claims that it has been developing weapons for Saudi Arabia.
The influential and popular Pakistani nuclear scientist Doctor Abdul Qadeer Khan rejected the allegations, saying that neither his country nor Saudi Arabia had anything to gain – and a lot to lose – from being ostracised by the international community and slapped with sanctions
Pakistan's Ministry of Foreign Affairs also dismissed the claims as "baseless", as did General Hamid Gul, the former head of the ISI intelligence service.
Join our new commenting forum
Join thought-provoking conversations, follow other Independent readers and see their replies