Iran arrests entire yoga class and its instructor for 'inappropriate outfits'
Yoga has become increasingly popular in Iran in recent years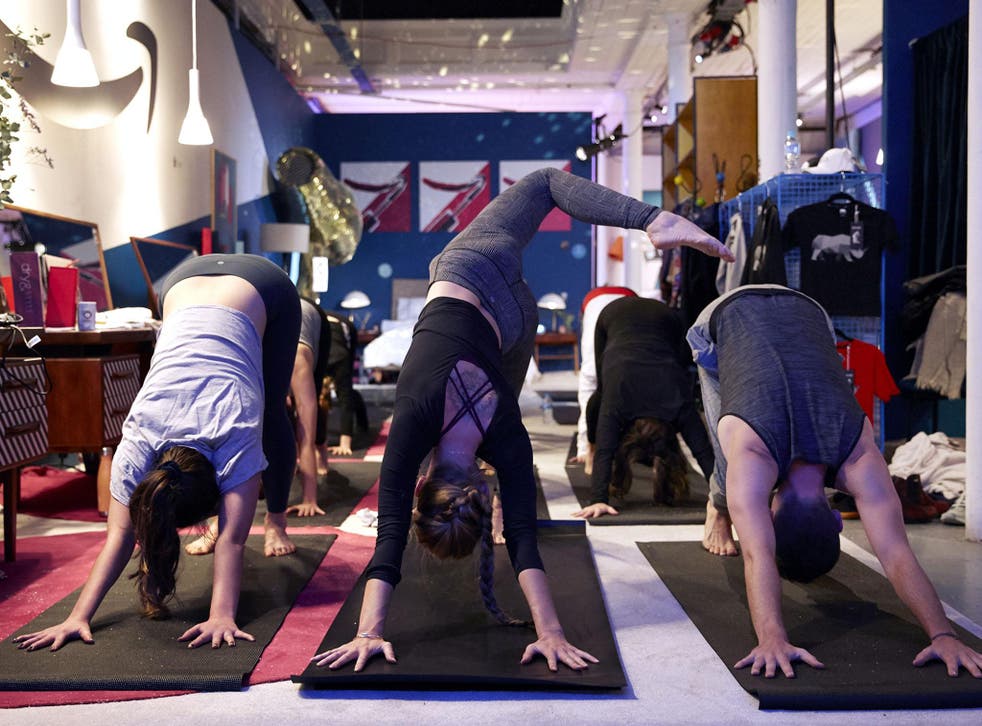 Authorities in Iran have arrested around 30 people at a private yoga class in northeastern city of Gorgan after being tipped off by an advertisement on Instagram.
A local justice justice department official said the men and women were arrested while practising yoga in a private home, according to the Tasnim news agency.
Massoud Soleimani, deputy chief of the city's Islamic Revolution Court, told the agency that those arrested were wearing "inappropriate outfits" and had "behaved inappropriately."
He added that the instructor did not have a license for the class, and that security forces had been monitoring the house for some time before making the arrests.
Mixed gender sports are banned in Iran by the country's conservative Islamic authorities. Although the practice of yoga isn't officially forbidden in Iran, teaching at a professional level is. Religious hardliners frequently criticise the corrupting influence of yoga.
Despite the restrictions, a number of yoga schools in the country publicly advertise their services online and the pastime has become increasingly popular in recent years. According to Iran's Yoga Association, cited by The Economist, the country had around 200 yoga centres in 2014.
Yoga with lemurs

Show all 13
In the Tasnim article, Mr Soleimani said the yoga instructor had published advertisements for his class on Instagram and reportedly criticised the "lack of surveillance of activities" on social media in the country.
The arrests come just a day after the social media accounts of three prominent Iranian street musicians were apparently seized by authorities in the country for publishing "criminal content".
The three artists, who had some 174,000 followers between them before their accounts were taken down, posted videos of their performances to the social media platform.
A notice was posted on each of the accounts on Thursday which read: "By the order of the respectable judicial authority, this web address has been seized due to publishing criminal content and those involved in the crimes noted in the case are being prosecuted". Shortly after, the accounts became inaccessible.
Join our new commenting forum
Join thought-provoking conversations, follow other Independent readers and see their replies