Isis earns $50m a month from oil sales
Oil accounts for the group's largest source of continued funding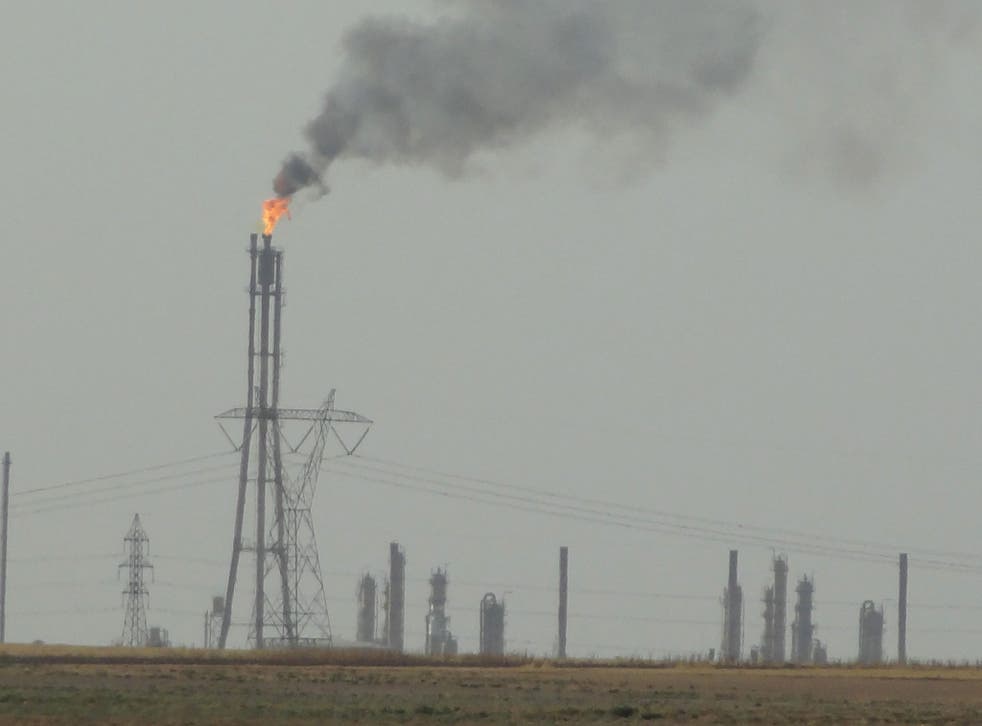 Isis reportedly earns up to $50 million (£32.6 million) each month from oil sales, allowing the group to maintain its rule over their self-declared caliphate stretching across large parts of Syria and Iraq.
Oil sales are thought to account for the group's largest financial source, allowing it to rebuild infrastructure and continue funding their fighters and military endeavours, according to the International Business Times.
Isis sells crude oil to smugglers at prices between $10 and $35 per barrel, undercutting the international price of around $50 per barrel.
The smugglers then sell the oil to middlemen in Turkey.
Turkey's prime minister's office issued a statement saying it had taken measures to strengthen border security.
Its security forces had stopped 3,319 cases of smuggling from Syria as of the end of September, the statement said.
Iraqi officials also said some oil was smuggled into Kurdish areas of Iraq, though a member of the Iraqi Kurdish parliament denied this.
Isis is believed to extract around 30,000 barrels a day in Syria and around 10,000 to 20,000 barrels per day in Iraq.
Additional reporting by Associated Press
Join our new commenting forum
Join thought-provoking conversations, follow other Independent readers and see their replies