Isis 'kidnaps 400 civilians' after mass slaughter of civilians in Syrian city of Deir al-Zor
At least 150 people have been killed by Isis suicide bombers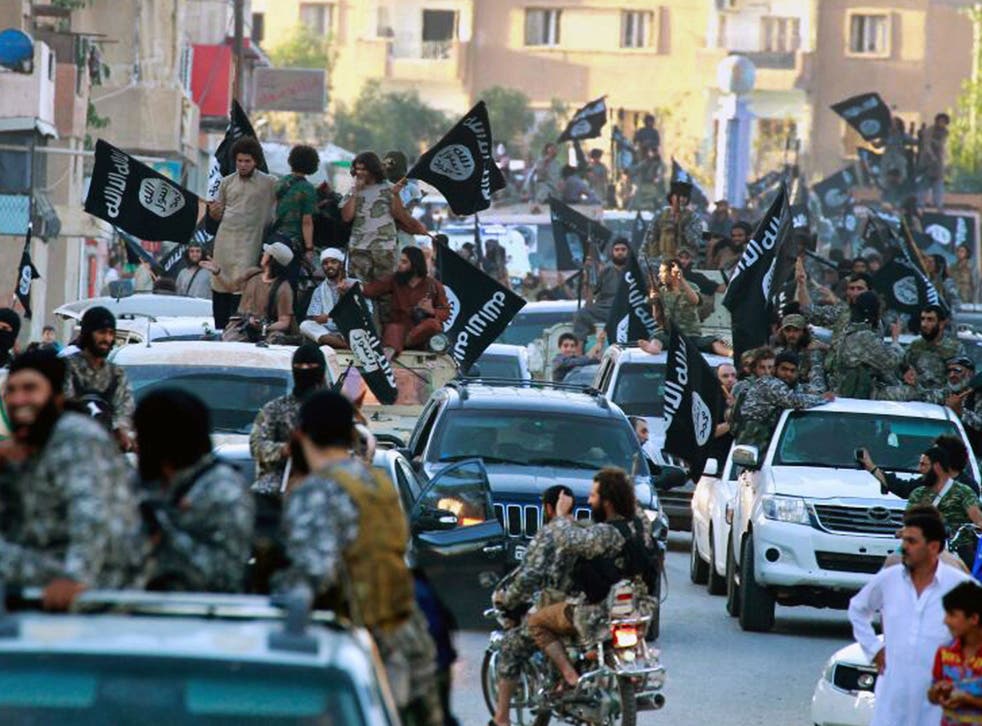 Isis extremists have kidnapped up to 400 civilians following a massacre in the Syrian city of Deir al-Zor that left at least 150 people dead.
The Syrian Observatory for Human Rights, which monitors the conflict in Syria and has a network of sources on the ground, reports 85 civilians were killed in Saturday's attack, as well as 50 government soldiers and militiamen.
Car bombs, suicide bombers and executions were carried out as jihadists stormed the Al-Bghiliyyeh and al-Jura areas of the town.
Scores of people have also been reported kidnapped by Isis, with one monitoring group reporting that 400 people are now missing, according to Reuters.
A Syrian source said the group "committed a massacre among the civilians. They sent six suicide bombers first and they tried to break into military positions but they failed."
However, while seemingly extensive, the death toll and number of kidnap victims remains unclear.
SANA, the state run Syrian news agency, reported that the death toll was far higher at 300, and included women, children, and elderly people.
Other estimates from monitoring groups, which have not been verified, put the death toll at between 250 and 280.
Isis casualties have been reported as 42 by the Syrian Observatory for Human Rights.
Gaining accurate casualty figures for the war in Syria has been an on-going challenge in the conflict due to the lack of reliable independent witnesses on the ground.
Deir al-Zor, close to Iraq, is situated in a turbulent region, linking Raqqa, the self-styled capital of Islamic State, with areas controlled by the group in neighbouring Iraq. The area has seen heavy fighting recently between government forces and rebel factions in recent weeks.
Join our new commenting forum
Join thought-provoking conversations, follow other Independent readers and see their replies