Is Isis leader Abu Bakr al-Baghdadi really dead?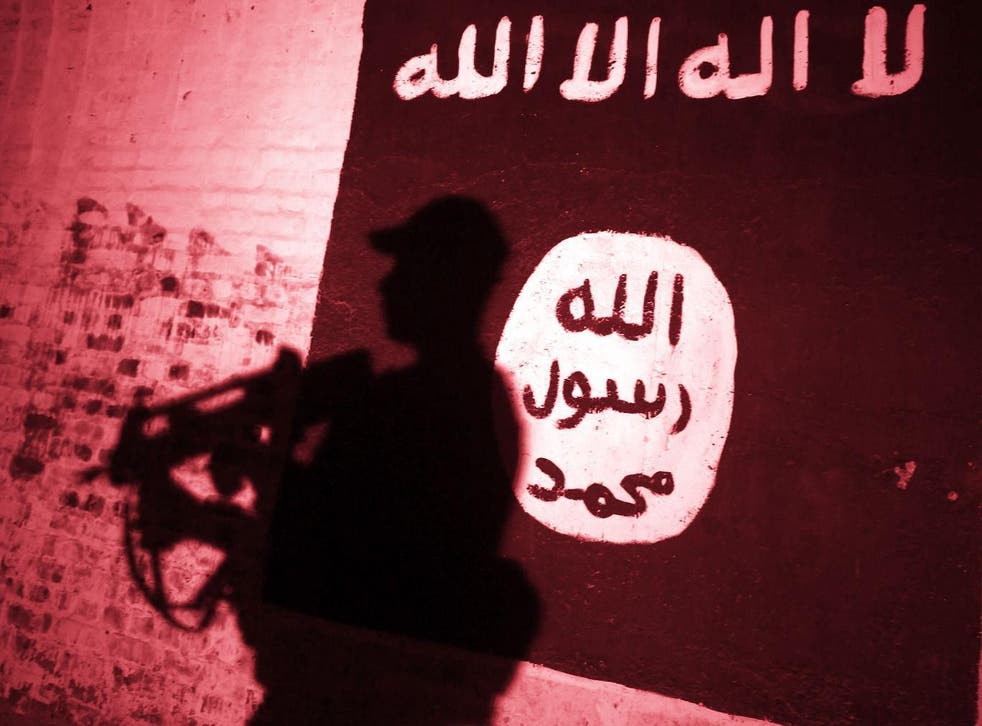 Reports have surfaced once again that Isis' notorious leader Abu Bakr al-Baghdadi has been killed - but the details are still unclear.
Russia originally claimed last month to have killed al-Baghdadi in an air strike. The Pentagon, Syrian Kurds and Iraqi officials have all been quick to say that reports of his death cannot be corroborated, although they have not denied the claims. As reported in The Independent, Turkish officials said they are receiving persistent reports that he is dead.
Here's what we know:
Who's claiming he's dead?

The Syrian Observatory for Human Rights (SOHR), a UK-based war monitor.

They're usually a credible source, with a good track record of reporting in the six-year-old civil war, which is why the claim is being taken seriously.

There has, however, been no confirmation from Isis' official news agency Amaq - which is what most intelligence services are waiting for. It can take Amaq days, weeks or even months to verify whether its top leaders have been killed as it decides how best to present what is usually a large blow to morale.

Hasn't he been reported dead several times before?

Yes, dozens of times. Most recently, the Russian Defence Ministry claimed it believed it had killed Baghdadi and several other high profile leaders in an air strike inside Syria at the end of May - but did not release any supporting evidence for the statement.

The Pentagon, Iraqi officials and Syrian Kurdish militias fighting the militants in both countries all poured cold water on Russia's claim. An official within the Trump administration said there were several "infirmities" in Moscow's account of the strike and the damage it inflicted.

So what new proof does the Observatory have, and why should we believe it?

The head of SOHR, Rami Abdulrahman, said: "(We have) confirmed information from (Isis) leaders, including one of the first rank, in [Isis territory] in the eastern countryside of Deir Ezzor."

For SOHR to openly admit it talks to Isis commanders is fodder for its critics. To risk its reputation to make such a claim suggests the organisation is serious about its sources and the claim.

However, the leaders the Observatory spoke to did not say when, or how, Baghdadi was supposedly killed - only that he had been living in the Deir Ezzor area for the last three months.

If Baghdadi isn't dead, why doesn't he just release a video or photograph proving that?

The million dollar question. Baghdadi has only made one public appearance in the last few years - when he declared the creation of the so-called caliphate from Mosul's grand mosque in the summer of 2014.

He has been secretive both for security reasons and to add to the cult of personality which surrounds him. To release footage just to prove he's still alive would not be in keeping with how he has operated to date.

Isis is defending a fraction of the territory it used to control across Syria and Iraq. If Baghdadi has been killed the news would be a significant loss - but the group, on the verge of losing its caliphate, is no doubt already planning how to reinvent itself as an insurgency movement.
Join our new commenting forum
Join thought-provoking conversations, follow other Independent readers and see their replies