Isis militants kidnap 120 children as Iraqi Prime Minister calls for more international support to 'finish' Isis
The children abducted were between 12 and 15-years-old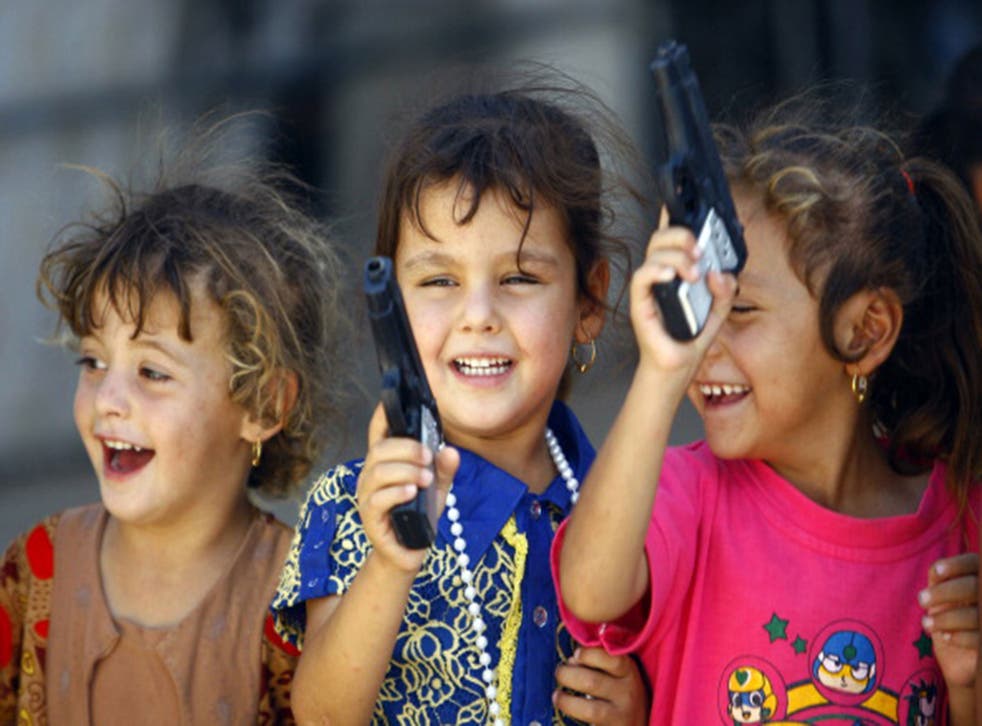 Isis has kidnapped 120 schoolchildren from schools in the southern and western districts of Mosul, it has been reported.
Militants forced their way into number of schools in the al-Qayyarah, al-Shura, Badoush and al-Baaj areas of the city on Sunday.
Those abducted were children aged between 12 and 15-years-old, who were forcibly taken from their classrooms and loaded onto military vehicles, according to The Times of Israel.
The location of the victims is currently unknown, although local sources suggest that the kidnapped children will be forced to join the Islamic organisation, with those belonging to wealthy families being released following ransom payments.
Read more:

The strategically important city of Mosul has been particularly unstable in recent days – Isis publically executed 21 already-wounded members of the Kurdistan Democratic Party (KDP) over the weekend, following clashes with Iraqi security forces.
Mosul was initially captured by militants back in June 2014, following the defeat of Iraqi security forces.
In addition, following reports that the Iraqi government has regained control of Tikrit, after a month long siege, the Iraqi army is said to be pushing north towards Mosul.
The news comes as Iraq's prime minister today called for greater support from the international coalition so it can "finish" Isis.
"We want to see more," Haider al-Abadi told journalists as he boarded a flight to Washington where he will meet with President Barack Obama as part of his first official visit to the U.S. as prime minister.
"We can finish Daesh...and we can stop their advance in other countries," he added, using the group's Arabic acronym.
"We are the only country with armed forces on the ground fighting Daesh. We need all the support of the world."
The US and its coalition allies have carried out nearly 2,000 strikes in Iraq since its campaign began in August — as well as nearly 1,400 in neighboring Syria.
Additional reporting by AP
Join our new commenting forum
Join thought-provoking conversations, follow other Independent readers and see their replies