Isis militants seize parts of Iraq town 13 minutes away from US base holding 320 Marines
US confirms 'heavy fighting' in the al-Baghdadi western Iraq town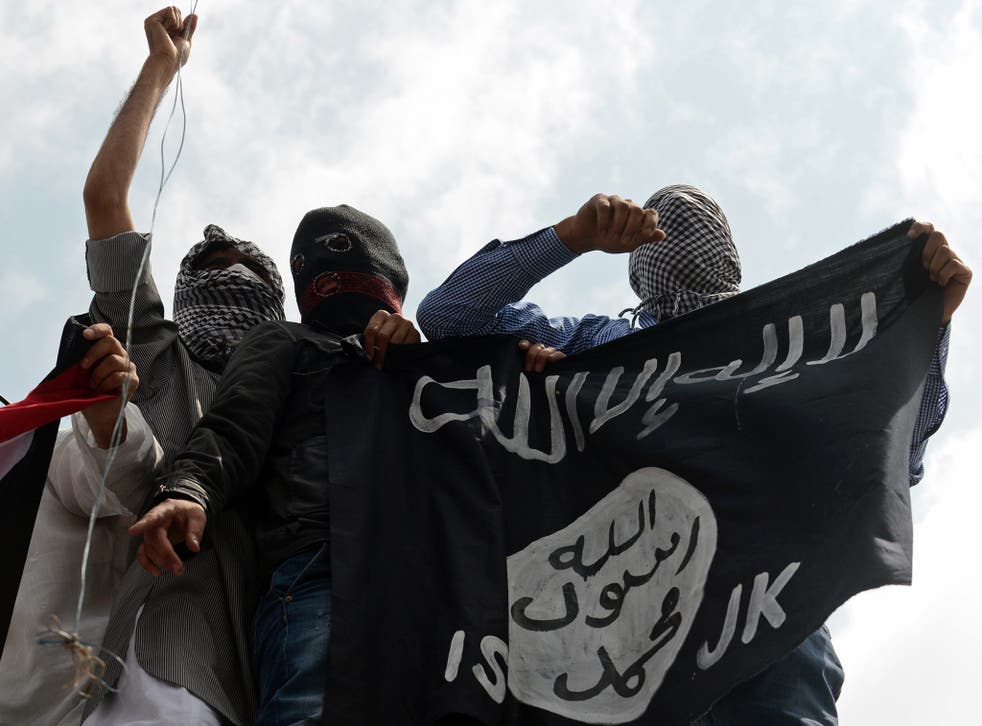 Isis militants seized control of parts of the western Iraqi town of al-Baghdadi, close to an air base where 320 US Marines are training Iraqi soldiers.
The town is northwest of Ramadi, in Anbar province, and has been under attack from the insurgents for months.
A Pentagon spokeswoman navy commander confirmed heavy fighting in al-Baghdadi, but stressed there had been no direct attack on the air base. However, she said there was reports of "ineffective indirect fire in the vicinity of the base".
Power struggle: Isis areas gained and lost

Show all 1
The death toll from fighting is not yet known. The heavily fortified air base has reportedly been attacked by mortar fire once previously since December.
Militants attacked al-Baghdadi from two directions earlier in the day and then advanced on the town, intelligence sources and officials in the Jazeera and Badiya operations commands told Reuters.
Five civilians were also killed in bomb attacks in two towns south of Baghdad.
Join our new commenting forum
Join thought-provoking conversations, follow other Independent readers and see their replies