Isis response: UK military planning to set up new bases in Middle East
Infantry battalion could be sent to UAE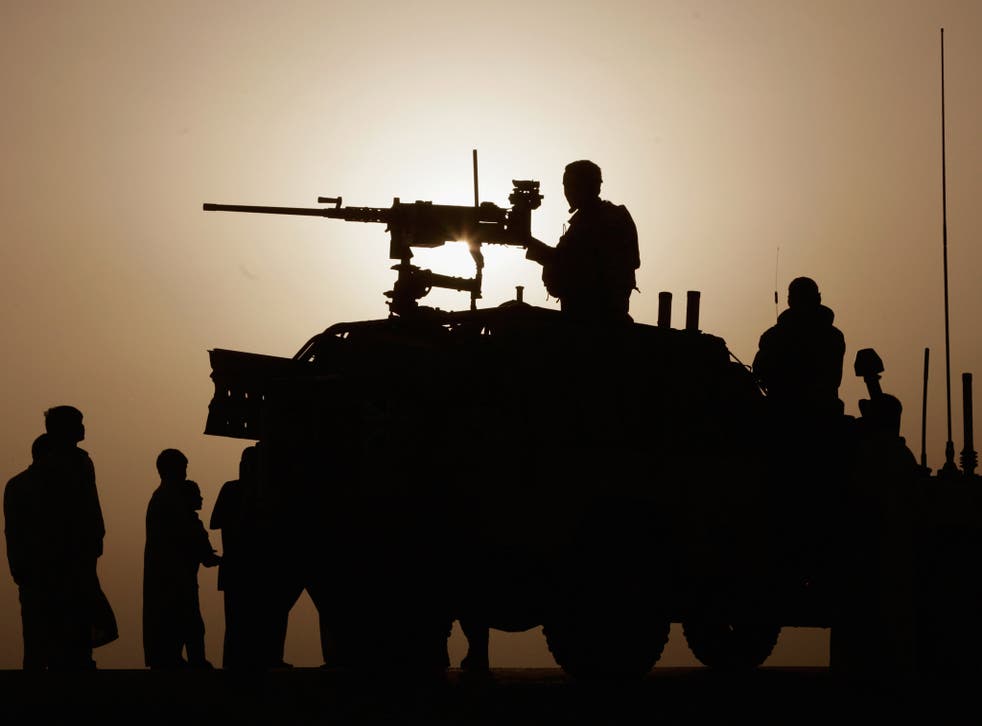 The UK is considering setting up or expanding three military bases in the Middle East as part of the fight against the extremist militant group Isis, according to a report.
An infantry battalion could be sent to al-Minhad in the United Arab Emirates (UAE), while a training post in Oman could also be used. The Royal Navy is also believed to hope that the port in Bahrain could be increased in size to accommodate more sailors and bigger warships.
The news came as the US is preparing to go on the offensive against Isis, which now calls itself Islamic State, in collaboration with the UK and other allies.
"You could see an infantry battalion based in al-Minhad, being able to train alongside the Emirates," a defence source told The Times.
Professor Michael Clarke, director of the Royal United Services Institute think-tank, said that the UK military had been looking at increasing its presence in the region as troops have been withdrawn from Afghanistan.
"The effect is that we are making a strategic adjustment, which is in my view quite sensible," he said. "But it is not something that I think has come from Downing Street. This has come through the Armed Forces working it out."
However Professor Clarke said the bases would not be the large facilities seen in Afghanistan, saying they would instead be "smart footprints".
Sir Jeremy Greenstock, a former British ambassador to the United Nations, said a UK military presence would help deter Isis from expanding.
"It will also make it more difficult for some internal cell in Bahrain or UAE or wherever to think they can have a go at the local government if they see some highly trained and capable people standing alongside the government," he said.
"It all tends towards stabilising the situation for these quite vulnerable states because they are so small."
A Ministry of Defence spokeswoman said it was "looking at its future engagement in the region, including options for our military presence in the Gulf".
"This work is still in development and no final decisions have yet been made," she added.
Join our new commenting forum
Join thought-provoking conversations, follow other Independent readers and see their replies