Isis's teenage Austrian poster girl jihadi brides 'have changed their minds and want to come home'
The teenagers have been in contact with their families, officials say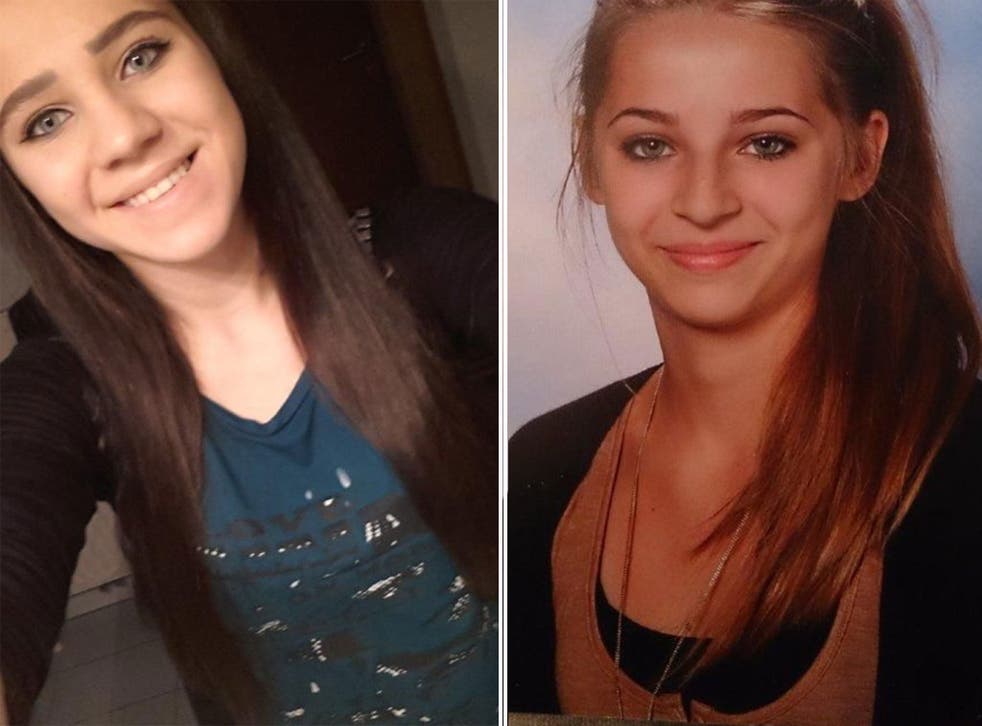 Two teenage girls who left Austria to travel to Syria and become "jihadi brides" have reportedly grown disillusioned by life with Isis and told their families they want to return home.
When they first arrived in the Middle East via Turkey, 15-year-old Sabina Selimovic and 17-year-old Samra Kesinovic were used as poster girls for the militant group, and social media posts purported to show how much fun they were having.
Interpol became involved when the girls left Austria in April, despite the fact that they wrote a note telling their parents: "Don't look for us. We will serve Allah – and we will die for him."
But now the Austrian government has said the girls want to come back, and have been in contact with their families, the Austrian newspaper Oesterreich reported.
Speaking to the paper, an official with the home office said that escaping Isis in Syria "after such a long time" would be extremely difficult.
Experts now believe that the social media accounts associated to the girls were commandeered by Isis, with images and posts doctored to encourage other girls to follow suit.
Timeline: The emergence of Isis

Show all 40
An unnamed security service source told the Austrian Times: "It is clear that whoever is operating their pages it probably is not the girls, and that they are being used for propaganda."
Sabina and Samra grew up in Vienna in Bosnian immigrant families, according to the Austrian media, but their views are believed to have become increasingly radical in recent years. In total, around 130 Austrian nationals are believed to have become foreign fighters for Isis.
Join our new commenting forum
Join thought-provoking conversations, follow other Independent readers and see their replies