Isis 'stones to death' two teenage girls accused of adultery in Syria
The execution was reportedly carried out in front of hundreds of spectators in the Syrian city of Deir ez-Zor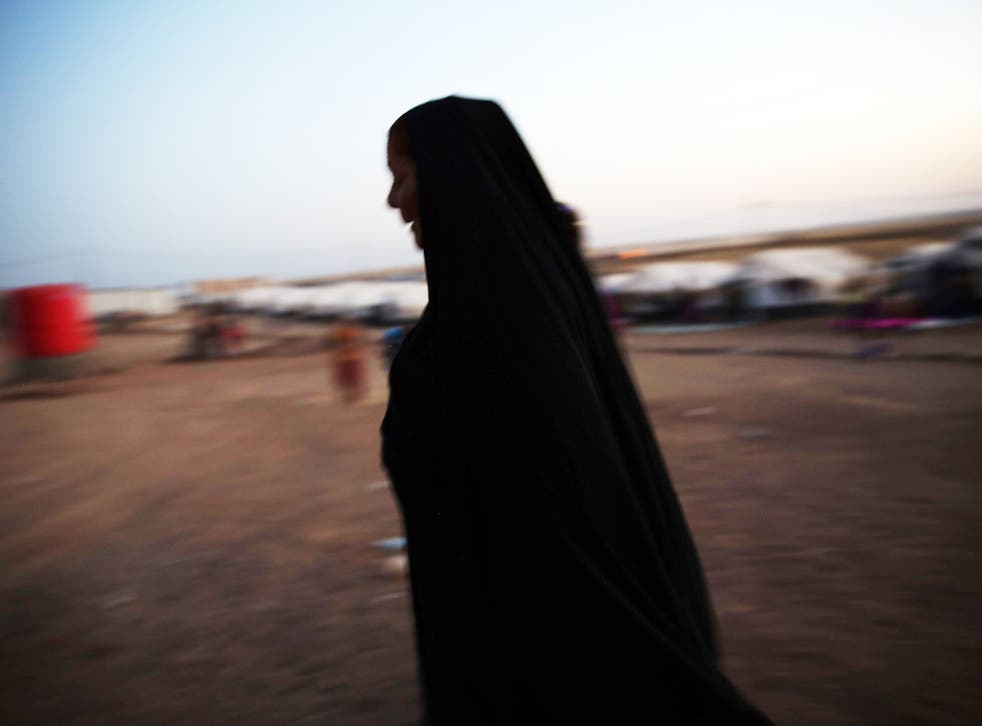 Two teenage girls accused of adultery have reportedly been stoned to death by Isis militants in Syria.
The girls, named only as Hasna, 17, and Madiha, 16, were sentenced to death by a Sharia Court after allegedly being found in a home with two men – who escaped with a flogging.
The execution was carried out in front of hundreds of spectators in the eastern city of Deir ez-zor on Tuesday.
The men, named as Abu Zubair al-Idlbi and Maher Hameed, received 50 lashes each.
Ahmed Ramadan , a local activist, told ARA News: "The decision of the Sharia Court raised the anger of Deir ez-Zor's residents, who considered it unfair to kill the two girls by stoning and merely flog the men and set them free."
The website also reported that the Sharia Court released a statement claiming the girls were found in the house with "two strangers" and that an "investigation" was carried out before sentencing.
In pictures: The rise of Isis

Show all 74
Last week it was reported four other women were stoned to death for the same offence in Mosul, Iraq, without any details of the men involved being released.
Pro-Kurdish activists claimed the women had been raped by ISIS militants themselves.

Join our new commenting forum
Join thought-provoking conversations, follow other Independent readers and see their replies