Kabir Ahmed: Isis suicide bomber from Derby thought to have killed eight in Iraq 'could have been brainwashed'
Attack took place outside of Beiji in northern Iraq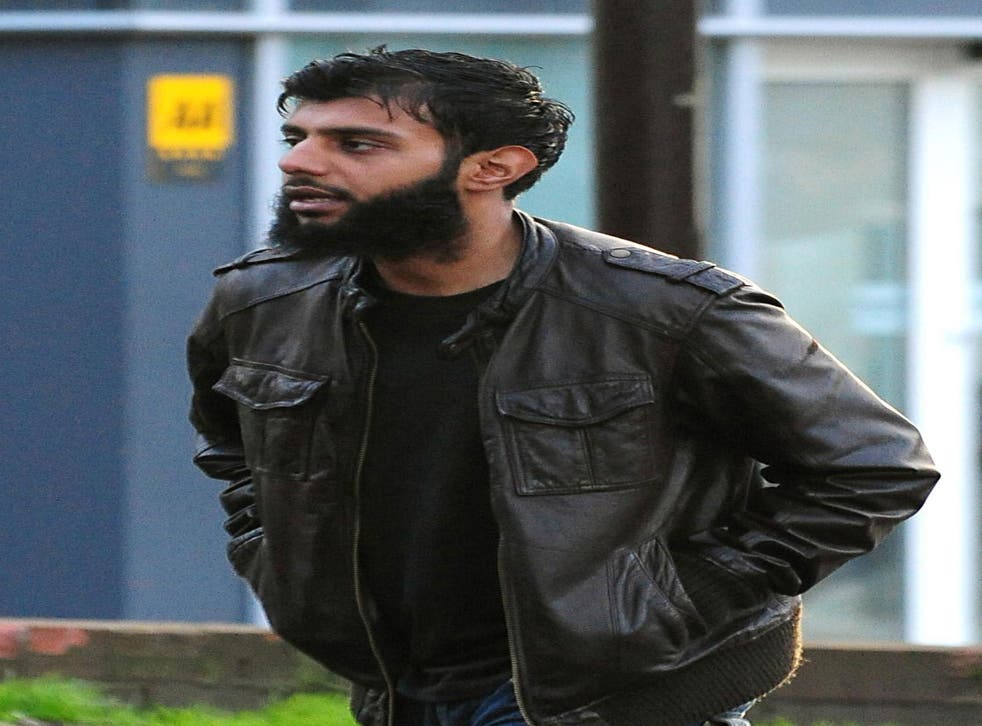 A British man believed to have killed himself and eight others in a suicide bombing in Iraq was "easily led" and may have been "brainwashed", it was claimed today.
Kabir Ahmed, a father-of-two from Derby, is understood to have been responsible for the attack in the town of Baiji, north of the Iraqi capital, Baghdad, on Friday, after joining Isis.
The 32-year-old, who went by the name of Abu Sumayyah, was described as a "nice guy" by neighbours, who questioned how he been radicalised. Aleem Sheid, 33, who lives on the same street as Ahmed's family, said: "It's a sad day to hear this news, about this young man that has committed this act in Iraq. It makes me feel very upset to hear a young man with a young family has been brainwashed and done this. He was a nice guy.
"I socialised with him, we would talk about work, life, that sort of thing. We had certain family issues that were similar, like his mum and dad were separated like mine. Nobody's born bad, it's people around you that make you behave bad and push you down a certain way. The million-pound question is where did he get radicalised? I don't know – it's the people who were around him."
Hospital staff and other police officers were among the 15 others who were injured in the attack.
Shiraz Maher, a senior fellow at the International Centre for the Study of Radicalisation at King's College in London, confirmed the identity of Ahmed.
The Foreign Office is now investigating the claims. A spokesman said: "We are aware of reports of the death of a British national in Iraq and are looking into them."
Timeline: The emergence of Isis

Show all 40
Another neighbour, who asked not to be named, said: "He was just a normal chilled-out kind of guy. He was a follower, not a leader. You could ask him to do something and he would do it, he was that sort of guy."
It would make Ahmed the second British jihadist suicide bomber, after Abdul Waheed Majeed, 41, from Crawley in West Sussex blew himself up in February when he drove a lorry packed with explosives into a Syrian jail in Aleppo.
Along with two accomplices, the suicide bomber distributed a leaflet entitled "The Death Penalty", which stated that capital punishment was the only way to eradicate homosexuality from society.
Following a trial at Derby Crown Court, Ahmed and two co-defendants Ihjaz Ali and Razwan Javed were convicted of distributing threatening written material intending to stir up hatred on the grounds of sexual orientation.
Additional Reporting by PA
Join our new commenting forum
Join thought-provoking conversations, follow other Independent readers and see their replies