Isis top police official found beheaded, left with cigarette in mouth and 'this is evil' message written on corpse
High-ranking Egyptian national was reportedly a 'very important man'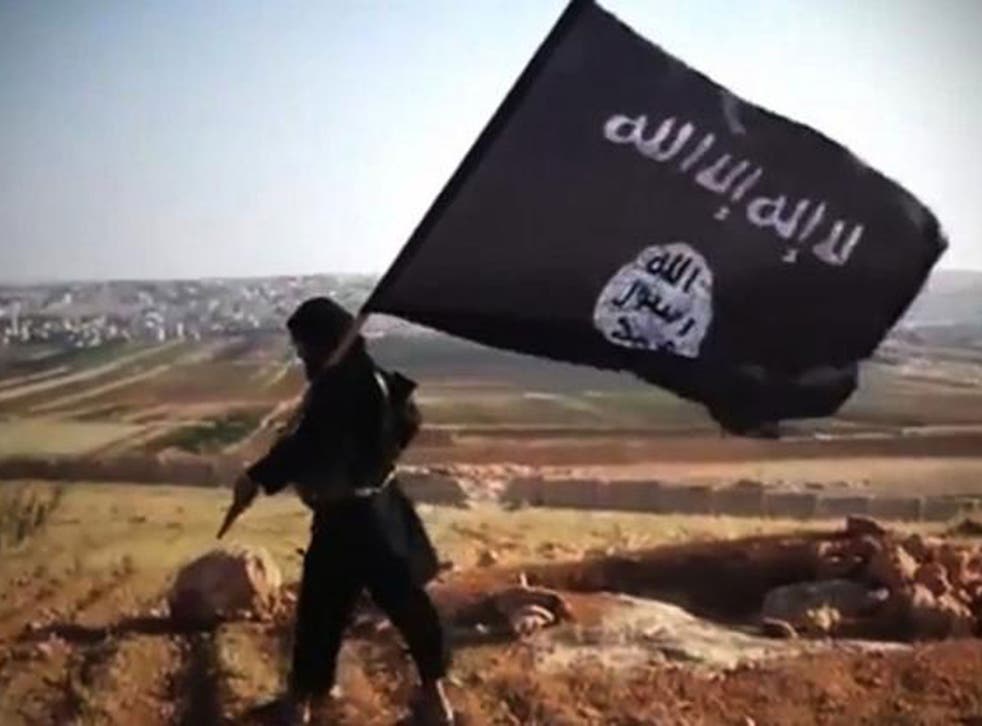 A top figure in Isis' self-declared police force has been found decapitated in Syria, a monitoring group has claimed.
The man was an Egyptian national and was known as the deputy "emir" of the al-Hesbah force in a Syrian province, the British-based Syrian Observatory for Human Rights said on Tuesday.
The Observatory said his body was found near a power plant in al-Mayadeen city in the Deir-al-Zor province. It quoted sources as saying the body showed signs of torture.
The head was allegedly found with a cigarette left in its mouth, while the sentence "O Sheikh this is munkar (hateful and evil thing)" was written on his body, or "this is evil, you Sheikh".
Isis is believed to have banned residents in areas under its control from drinking or smoking, with those found selling cigarettes in some of its strongholds publicly flogged.
"We do not know whether Isis killed him or whether it was local people or other fighters," said Rami Abdulrahman, who runs the Observatory, which reports on events in Syria through a network of contacts on the ground.
Timeline: The emergence of Isis

Show all 40
"Either way it is important, because he was a very important man," he added.
The alleged beheading comes after Isis released gruesome photos purporting to show the brutal execution of Iraqi police and men it accused of informing on the group.
A series of pictures entitled 'Day of Retribution' showed eight captives wearing microphones before being shot dead by 12 militants.
Additional reporting by Reuters
Join our new commenting forum
Join thought-provoking conversations, follow other Independent readers and see their replies