Israeli academic uses Israel Prize $20,000 award money to help Palestinians
'I hesitated to accept this prize giving the deteriorating situation, which now includes peace and human rights activists by the establishment and the far right, who seek to perpetuate the Occupation'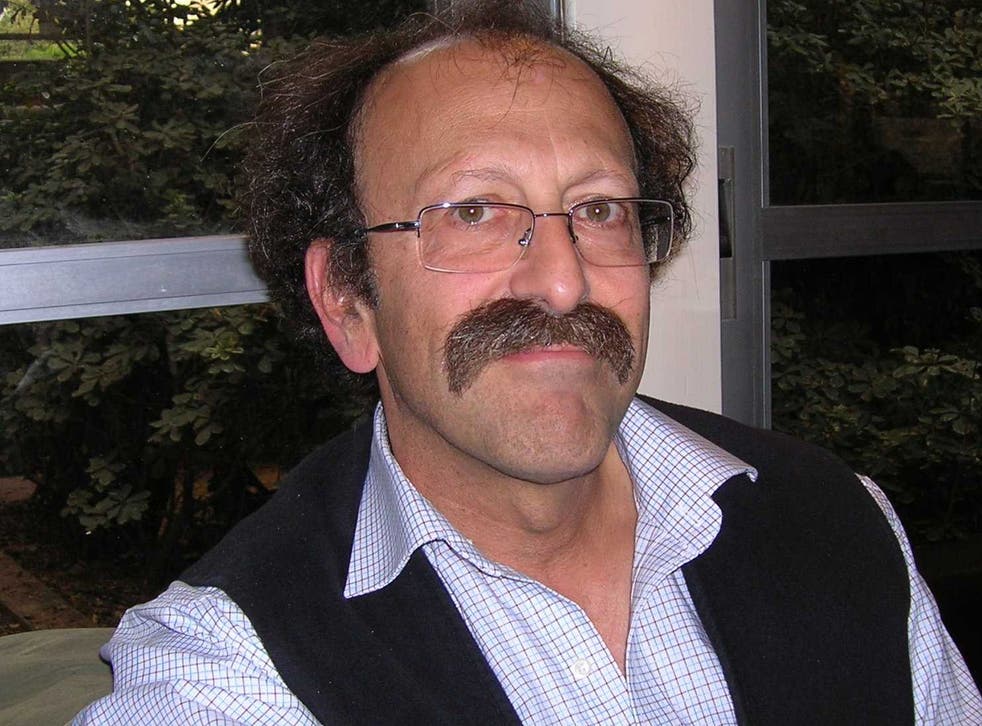 A professor who won a prestigious Israeli prize has promised to donate the award money to a group of peace activists striving to achieve full civic equality between Israelis and Palestinians.
David Shulman, an American-born Israeli who teaches at the Hebrew University of Jerusalem, won the Israel Prize for his academic work on the languages and cultures of India.
He said he will donate the $20,000 (£14,000) award to Ta'ayush - an Israeli group, co-founded by Mr Shulman, working to help Palestinians.
The award is given out by the State of Israel to people or organisations who have demonstrated excellence in their field and is generally regarded as the state's highest honour. It is presented annually on Israeli Independence Day as part of the celebrations to mark the foundation of the Israeli state.
Speaking about the award in a video on Thursday, Mr Shulman said: "I hesitated to accept this prize giving the deteriorating situation, which now includes persecution of Ta'ayush activists and other peace and human rights activists by the establishment and the far right, who seek to perpetuate the Occupation."
Ta'ayush describes itself as a "grassroots movement working to break down the walls of racism, segregation, and apartheid by constructing a true Arab-Jewish partnership".
The group have been working for over a decade in areas of occupied Palestinian territories, focusing their efforts in the South Hebron Hills.
"In the South Hebron Hills we find a civilian population of several thousand Palestinians living in tents, in caves and in small khirbehs scattered over the hills," says Mr Shulman.
"In the early 1980's Israeli settlements were established in their midst and since then, the people of this region have been subject to frequent attacks by settlers and the security forces, who regularly destroy their homes. A continually worsening threat of expulsion hovers over them."
Video footage shows Mr Shulman and his fellow Ta'ayush members helping Palestinian farmers with their harvests, cleaning wells, renovating roads and accompanying local school children along the settlement of Chavat Maon.
"We in Ta'ayush feel an ethical duty to defend the innocent civilian population and to stand by them in the face of on-going violence," says Mr Shulman. "I have decided to donate the prize money to supporting the on-going activists of Ta'ayush."
Mr Shulman has worked with Ta'ayush for around 15 years. In 2007 he published the book Dark Hope: Working for Peace in Israel and Palestine, documenting his years of volunteering in the movement.
Join our new commenting forum
Join thought-provoking conversations, follow other Independent readers and see their replies