Jordan 'halts air strikes' targeting Isis militants as hostage fighter pilot's fate remains unknown
Fighter jets continue to fly reconnaissance missions as part of US-led coalition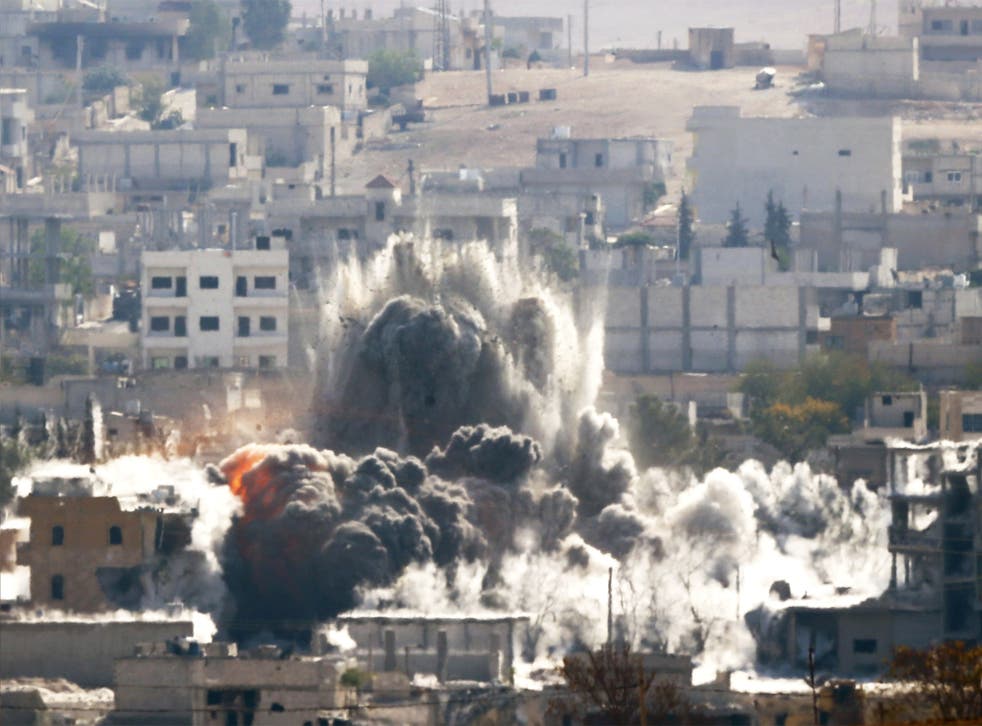 Jordan has temporarily halted air strikes targeting Isis militants as the deadline for handing over a would-be suicide bomber to save the life of a pilot captured by Isis passed, The Independent understands.
The number of air strikes against militants were reduced after Muath al-Kasaesbeh plane crashed as he was conducting US-led coalition air strikes in December, a source told the paper. He was captured by the group after the crash, who claim to have shot his aircraft down.
Jordanian fighter jets are continuing to fly reconnaissance missions as part of the coalition but have now stopped directly targeting Isis positions.
The Government is still waiting to discover the pilot's fate after the deadline passed without any word from Isis on the fate of al-Kasaesbeh or Japanese hostage Kenji Goto. Jordanian military spokesman Mamdouh al-Ameri released a statement on Friday saying the government institutions are "working around the clock" on the pilot's case.
Timeline: The emergence of Isis

Show all 40
Isis had demanded Sajida al-Rishawi be handed over by sunset in Mosul, Iraq, or al-Kasaesbeh would be killed "immediately".
But Jordan refused to hand over the female militant because it had not received proof from his captors that he was still alive.
The pilot's father, Safi al-Kaseasbeh, said he still had no word on the fate of his son and had not received any update from Jordanian authorities.
The crisis prompted the Japanese Foreign Ministry to issue a warning on Friday to journalists to avoid the border town in Turkey that would be a crossing point from Syria if a prisoner swap does go ahead.
Join our new commenting forum
Join thought-provoking conversations, follow other Independent readers and see their replies